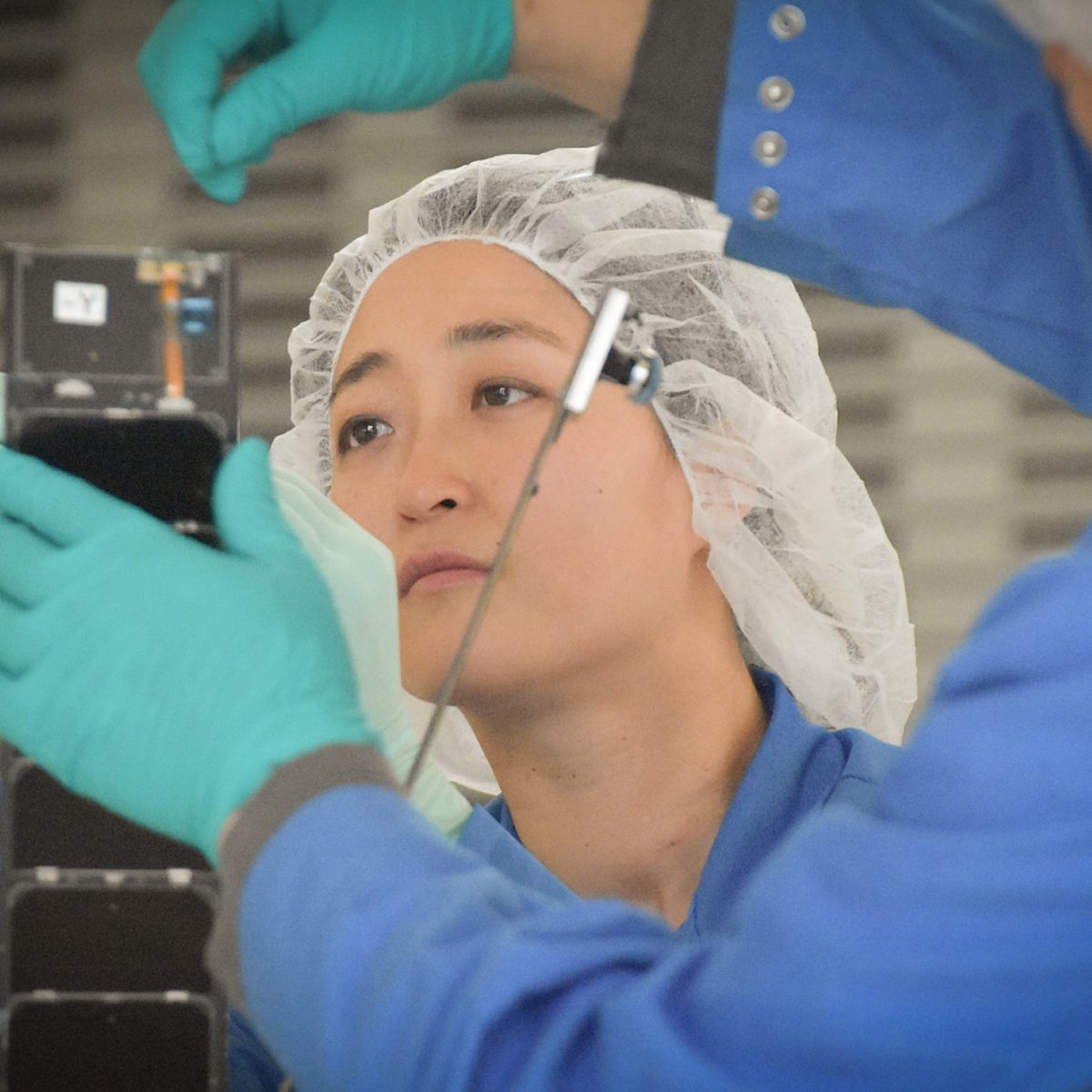 Stephanie Wong
Mechanical Integration Engineer, Ecliptic Enterprises Corporation
Stephanie Wong is an engineer for The Planetary Society's LightSail 2 spacecraft at Ecliptic Enterprises Corporation.
Latest Planetary Radio Appearances
Ready to Sail! LightSail 2 Deploys its Silvery Wings
Join us as the little cubesat successfully unfurls its solar sail! You'll hear from members of the LightSail 2 mission team on the morning of July 23, 2019, when the critical command was sent to the spacecraft.
Ready for Space: LightSail 2 Update
The Planetary Society's LightSail 2 solar sail spacecraft is ready to be packed away for its ride to orbit on a SpaceX Falcon Heavy rocket. Mat Kaplan checks the mission's status with team members.