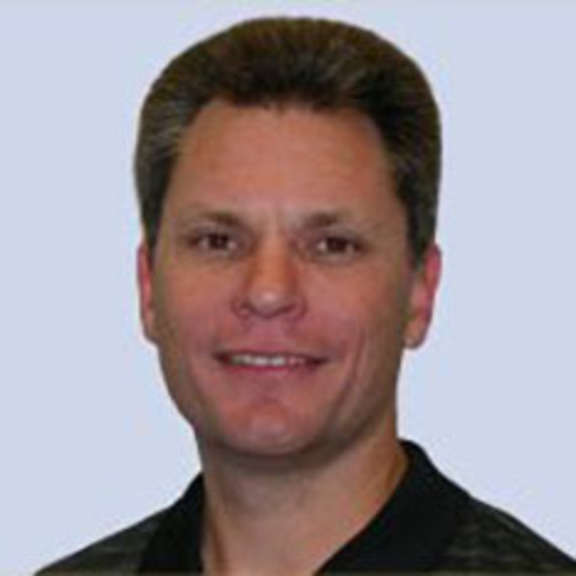 Scott Thurston
Vehicle Integration and Launch Operations Manager, NASA Kennedy Space Center
Scott Thurston is the manager of the Commercial Crew Program's Partner Integration Office at NASA's Kennedy Space Center in Florida. In this capacity, he leads the office responsible for the primary interface, Partner Integration Teams (PIT), with NASA's commercial partners developing potential crew transportation systems with the goal of human access to low Earth orbit.
Previously, he supported NASA's Constellation Program as the Ares I-X deputy manager for Operations and the Crew Exploration Vehicle (CEV) manager in the Shuttle Processing Directorate at Kennedy. He acted as the primary integrator for all Ares I-X processing and operational activities at Kennedy and Shuttle Processing's primary integrator for all CEV-related activities.
Thurston began his NASA career at Kennedy in 1990 in the Shuttle Engineering Navigation and Tracking Systems Branch, accountable for testing, checkout and validation of shuttle orbiter communication, navigation and tracking systems and their associated ground support equipment.
Thurston served as Kennedy's vehicle manager for the space shuttle Columbia (OV-102) starting in May 2001, for missions STS-109 and STS-107. Then he was vehicle manager for Atlantis (OV-104) from March 2003 to February 2006. He was responsible for managing NASA's day-to-day activities associated with the processing of these orbiters from landing till launch. From February 2005 to February 2006, he also served as chief of the Operations Integration Division in the Shuttle Processing Directorate. He managed a group of professional engineers, scientists, technical experts and administrative personnel responsible for integration of shuttle processing and assigned critical functions of flow management.
He served a one-year detail to the Vehicle Integration Test Team (VITT) from May 2000 to May 2001. In this position, he served as a point of contact for flight crew involvement in the assembly and checkout of payload flight hardware at Kennedy, including the Z-1 truss, the U.S. Destiny lab, the multi-purpose logistics modules, the Space Shuttle Remote Manipulator System, the S1 truss and orbiter mid-deck experiments. His duties included monitoring and participating in tests that provided operational assessments of the flight hardware. He also participated in flight preparation activities, such as Extravehicular Activities (EVA), Intervehicular Activities (IVA) hardware fit checks, and crew preference item installation.
Thurston graduated from Astronaut High School in Titusville, Fla., and received a Bachelor of Science in electrical engineering from the University of Central Florida in 1989. In 2001, he earned a Master of Science in engineering management from the Florida Institute of Technology. He is currently a Registered Professional Engineer in the state of Florida and also holds an FCC General Radiotelephone Operator's License.
Photo and biographical information from NASA KSC.
Latest Planetary Radio Appearances
Orion Launches Into History
NASA's Orion spacecraft has taken its first step toward Mars and an asteroid mission. The Planetary Society's Jason Davis was at the Kennedy Space Center for the December 5 mission.