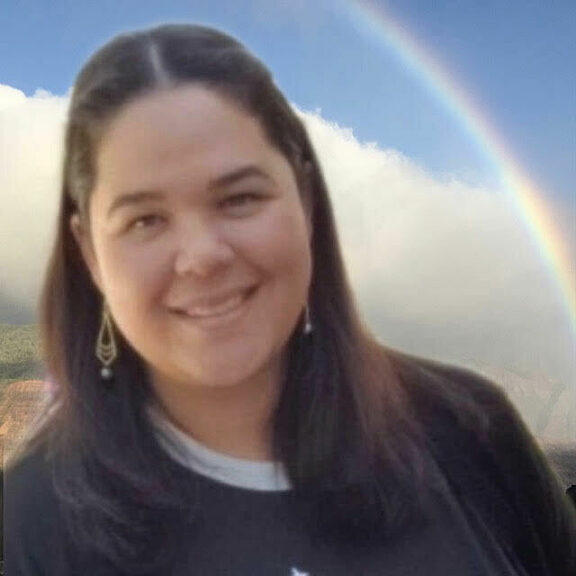 Sandra Koerte
Membership Services Associate, The Planetary Society
+1-626-793-5100
Born and raised on the island of Kauai, Hawaii, Sandra is no stranger to the stunning night sky. As a young child, she found herself drawn to the mysteries of the cosmos and soon began a life-long fascination with the universe. Along with being a full-time employee, Sandra is also a full-time student pursuing her bachelor's degree in Business Administration online at the University of Hawaii. In her spare time, she likes to experiment in the kitchen and enjoys testing new baking recipes.
Sandra joined The Planetary Society team at the beginning of 2022 as a Membership Services Associate. She brings nearly 10 years of administrative and customer service experience to the team and is tasked with ensuring a pleasant member experience for all. Sandra works to support the Development Department with member relations, data integrity, and general departmental administrative duties.
Having been inspired by our core values of passion, credibility, optimism, integrity, effectiveness, and inclusion, she enjoys being a part of a team that is empowering the world's citizens to advance space science and exploration.