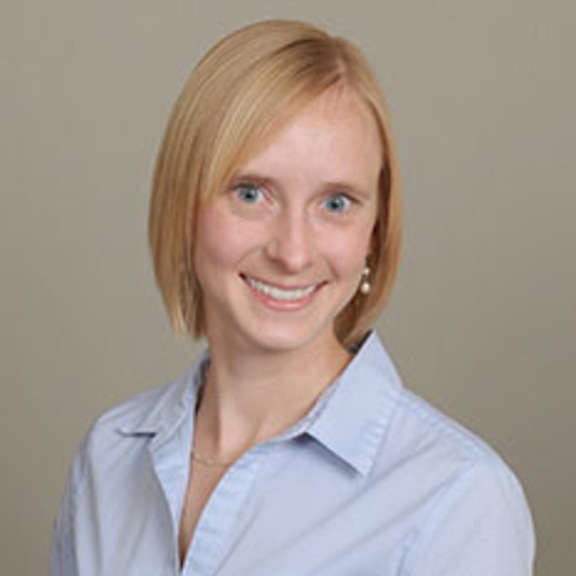 Ryan Clegg-Watkins
Postdoctoral Research Associate, Washington University in St. Louis
Dr. Ryan Clegg-Watkins currently serves as a Postdoctoral Research Associate at Washington University in St. Louis with Dr. Bradley Jolliff, and as an Associate Research Scientist with the Planetary Science Institute. Ryan is a member of the Lunar Reconnaissance Orbiter Camera (LROC) Science Team and uses photometry of LROC images to understand physical and compositional properties of the lunar surface.
Ryan currently serves on the leadership team for the Next Generation Lunar Scientists and Engineers (NGLSE) group and as the NGLSE representative for the Lunar Exploration Analysis Group(LEAG) Executive Committee. She is also a NASA Student Ambassador, a STEM advocate, and actively involved with Education and Public Outreach activities.
Latest Articles
LPSC 2016: The Moon Keeps on Giving
There was no shortage of interesting lunar science talks at last month's Lunar and Planetary Science Conference. Dr. Ryan Clegg-Watkins highlights some of the interesting results for us.