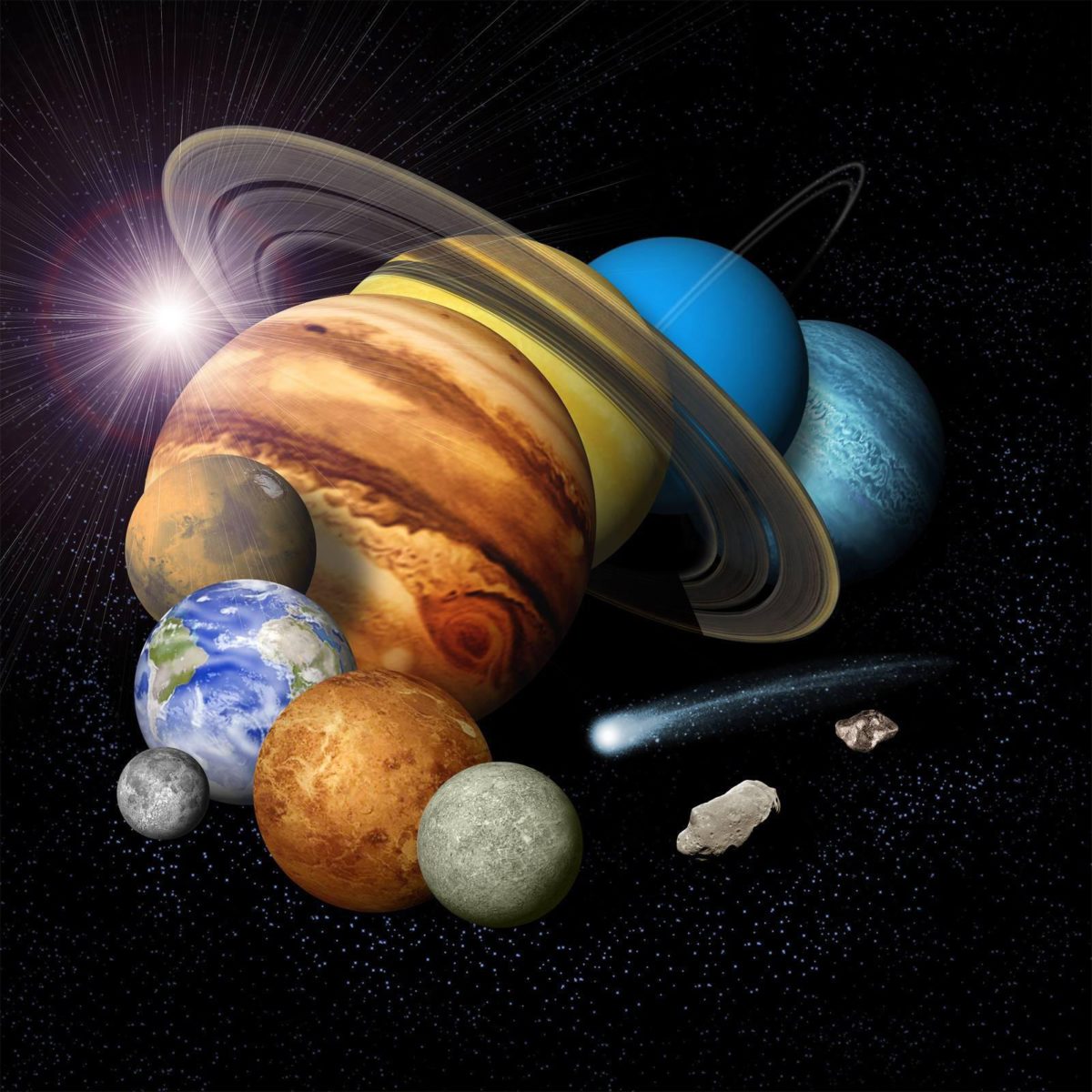 Rex Ridenoure
President and CEO, Ecliptic Enterprises Corporation
Rex has enjoyed a distinguished career as a space-mission engineer and system architect on more than a dozen space missions, and for over 15 years has been a champion of expanding commercial activities in space, especially the emerging commercial deep-space mission arena.
As President and CEO of Ecliptic Enterprises Corporation, he is responsible for Ecliptic's financial results and for coordinating the firm's overall corporate strategy, business-development, partnering and branding initiatives. He works closely with Ecliptic's VP of Marketing on most major marketing initiatives, and also helps shape R&D planning and selectively contributes to various technical contracts.
In 2008, Rex was Deputy Project Manager for the commercial lunar lander mission the Spirit of Southern California, an official Google Lunar X-PRIZE entry from the Southern California Selene Group team.
Before Ecliptic, Rex was Chief Mission Architect at BlastOff! Corporation working on commercial lunar missions and, before that, Chief Mission Architect at SpaceDev, a commercial space-exploration and development company. Before SpaceDev, he was manager of the Space Systems Division at Microcosm, Inc., a small space-mission engineering firm.
He worked at JPL for 11 years as a mission and systems engineer, holding lead engineering roles on the pioneering, ion-propelled Deep Space One project, the New Millennium Program of advanced spacecraft, the Lunar Observer pre-project, the Voyager Neptune encounter, and the ultra-low-cost Caltech/JPL SURFSAT project. Also at JPL, Rex managed several initiatives addressing low-cost deep-space missions using microspacecraft.
Before JPL, he was a research engineer at Utah State University on small, low-cost satellites, and in 1986 taught the first space systems design class at the university. For five years he was a mission and systems engineer at Hughes Space and Communications on several telecommunications satellites, and for two years a Crew Systems engineer at Lockheed on the Hubble Space Telescope. In the latter capacity, he was co-organizer of a proposed Lockheed corporate astronaut office and also served as a space-suited test subject for Hubble in-orbit servicing simulations.
Rex was co-recipient of the 2002 AIAA Space Systems Award for key contributions to the NASA/JPL New Millennium Deep Space One mission. In 1999, he was co-recipient with three other engineers of a Laurel Award (the aerospace "Oscar" nomination) from Aviation Week and Space Technology magazine for playing a key role in the salvage of the HGS-1 comsat, using a method that made HGS-1 the first commercial spacecraft to reach the Moon's distance.
Through a firm he founded in 2012, IZUP LLC, Rex also provides technical and business consulting services at the intersection of space technology, commercial space development and the investor community, including lecturing and writing on these topics to various audiences.
Biographical information from Ecliptic Enterprises Corporation.
Latest Planetary Radio Appearances
LightSail Triumphant! A Mission Press Conference
After a roller coaster ride that included a maddening eight-day silence, the LightSail test mission finally achieved all of its major goals. Leaders of the mission team gathered on June 10th to take questions from the media, and share their thoughts and emotions with the general public. Today's show presents highlights of that briefing. Emily Lakdawalla is seeing things on Pluto, and she's not alone. Bruce Betts takes Mat Kaplan on a walk in space during this week's What's Up segment.