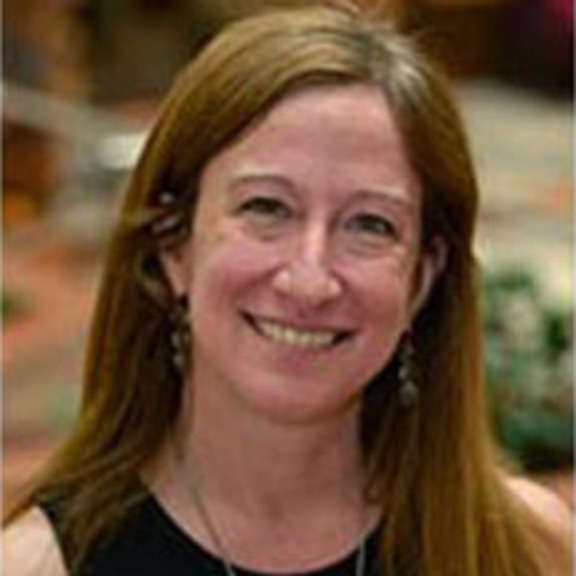 Rebecca Keiser
Head of the Office of Interational Science and Engineering, National Science Foundation
Rebecca Keiser, Ph.D. joined the Office of International Science and Engineering (OISE) in 2015. She came to the National Science Foundation (NSF) from NASA where she was a special advisor for Innovation and Public-Private Partnerships, reporting to the NASA Administrator and an executive-in-residence at American University. Prior to that, she held several positions with NASA, including associate deputy administrator for strategy and policy, associate deputy administrator for policy integration, executive officer to the deputy administrator, and chief of staff for the Exploration Systems Mission Directorate. Keiser also served as assistant to the director for international relations at the White House Office of Science and Technology Policy (OSTP), where she provided policy guidance to the President's science advisor. Keiser's experience covers science and technology policy, agreements and other cooperative efforts. She is a board member of Women in Aerospace and a member of the American Academy for the Advancement of Science. She speaks Japanese and Spanish. Keiser earned a Bachelor of Arts degree in Japanese Studies from Wellesley College, a Master of Science degree in Politics of the World Economy from the London School of Economics, and a doctorate in International Studies from the University of South Carolina.
Latest Planetary Radio Appearances
Buzz Aldrin and Other Martians
He walked with Neil Armstrong on the moon, but that may not be his greatest legacy. Buzz Aldrin was joined by other space stars at the recent Humans To Mars Summit.