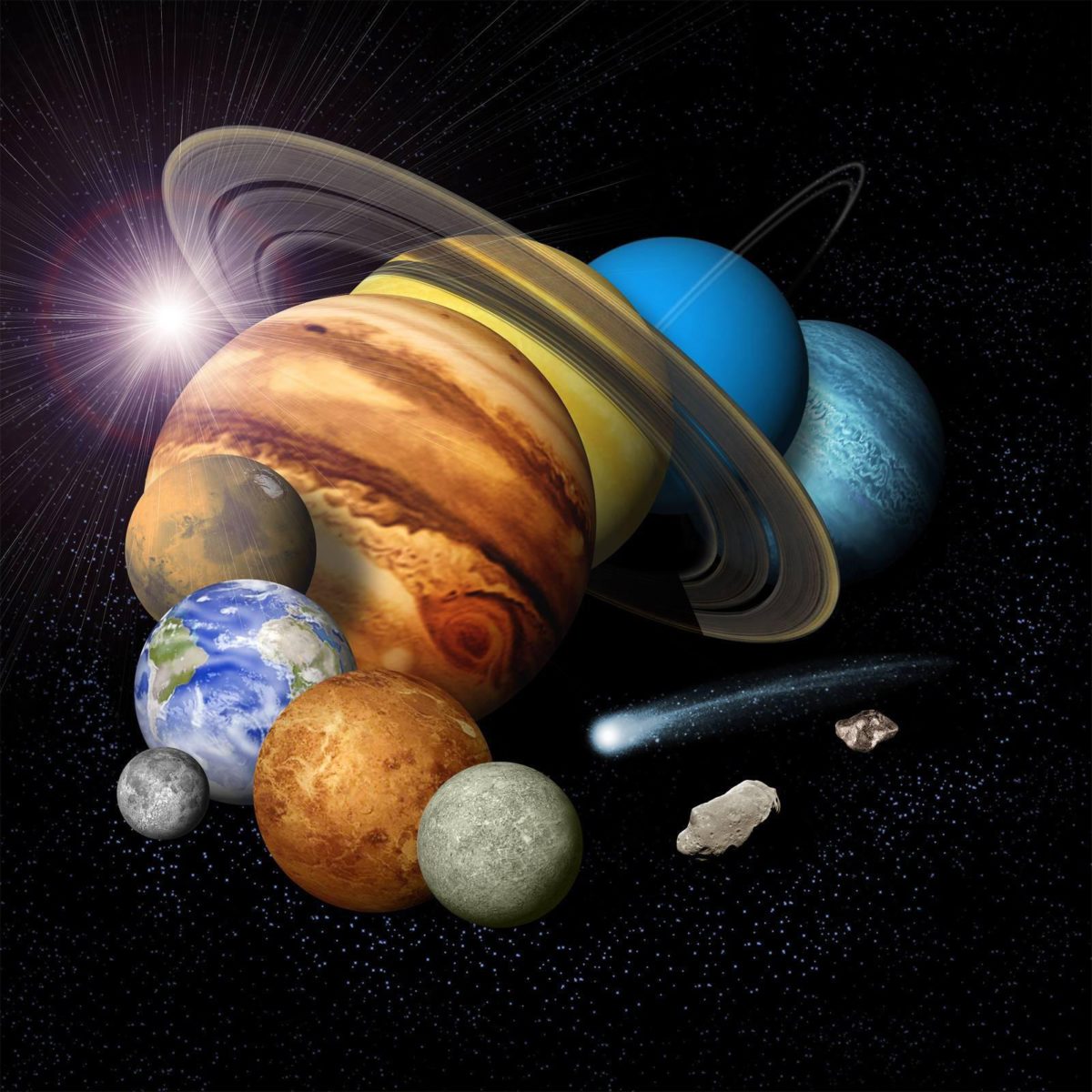 Poppy Northcutt
Attorney and Former Apollo Mission Control Engineer
Frances "Poppy" Northcutt, Attorney and Former Apollo Mission Control Engineer.
Latest Planetary Radio Appearances
Apollo 11 and the Woman Who Helped Get It Home
Poppy Northcutt was a pioneer—the first woman to work as an engineer in Apollo Mission Control. The program she helped to create got the astronauts back to Earth. Fifty years later, she sits down with Mat Kaplan for a look back.