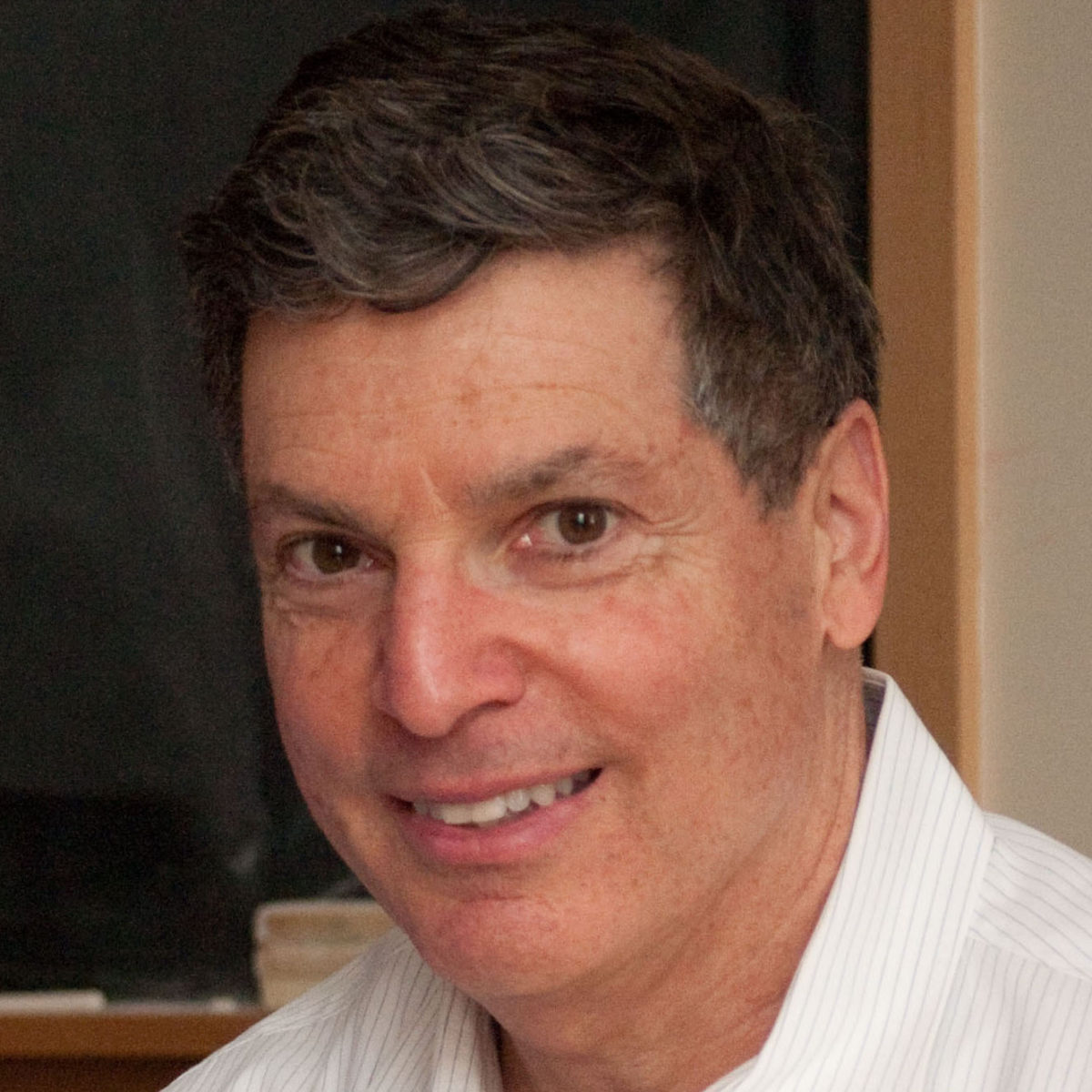 Paul Horowitz
Astrophysicist, Harvard University
Paul Horowitz is Professor Emeritus at Harvard and head of Planetary Society sponsored radio SETI (going back to early 80's) and optical SETI projects. He is also co-author of oft used The Art of Electronics textbook.
Latest Articles
Optical SETI's Growing Capabilities
Often, the phrase "next steps" has been known to describe things that don't actually happen. But for The Planetary Society's All-sky Optical SETI, it's different. Here's what's happened in the last year.
Latest Planetary Radio Appearances