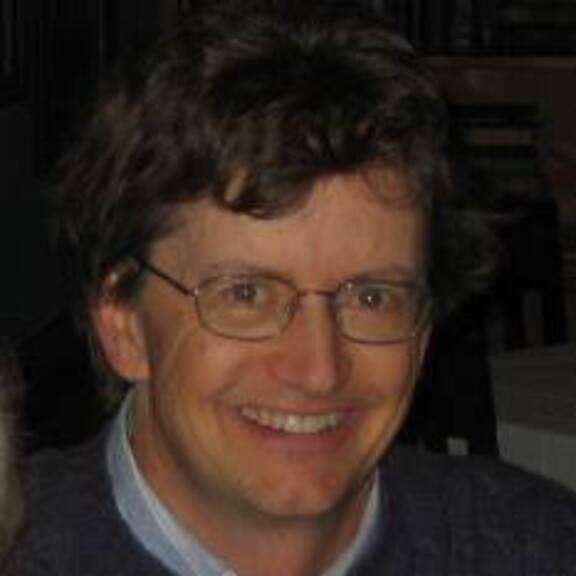 Nick Schneider
Associate Professor, Department of Astrophysical and Planetary Sciences, University of Colorado
Nick Schneider is an associate professor in the Department of Astrophysical and Planetary Sciences at the University of Colorado and a researcher in the Laboratory for Atmospheric and Space Physics. He received his Ph.D. in planetary science from the University of Arizona in 1988. His research interests include planetary atmospheres and planetary astronomy, with one focus on the odd case of Jupiter's moon Io. He is also the lead on the Imaging UltraViolet Spectrograph on the upcoming MAVEN mission to Mars. He enjoys teaching at all levels and is active in efforts to improve undergraduate astronomy education. Off the job, he enjoys exploring the outdoors with his family and figuring out how things work.
Latest Articles
Nick Schneider: Notes on an earthquake
I was heading south to Tokyo with Seiko and Ishi, two students from the conference. We were planning a dinner together, maybe catching the nighttime skyline from the top of Tokyo Tower. I dozed off as the train flew silently through the countryside. Next thing I knew, Seiko was shaking me awake saying
Latest Planetary Radio Appearances
Marvelous Martian MAVEN
MAVEN, the Mars Atmosphere and Volatile Evolution orbiter, has gone a long way toward solving the mystery of the Red Planet's missing water and air. The University of Colorado's Nick Schneider says it is also revealing gorgeous clouds, auroras and glowing skies.