On This Episode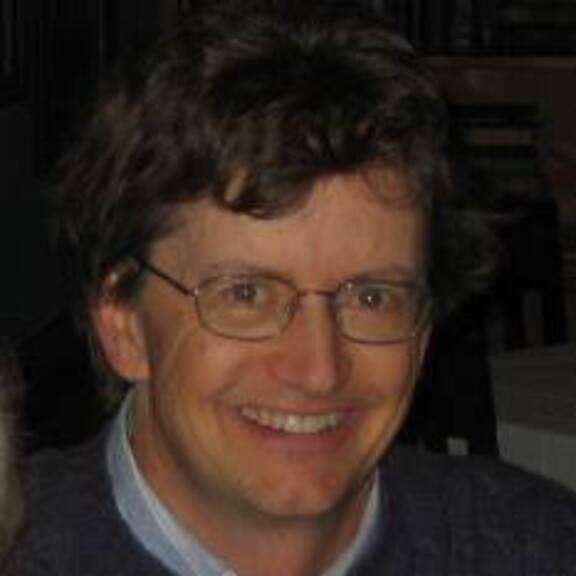 Associate Professor for Department of Astrophysical and Planetary Sciences, University of Colorado
MAVEN, the Mars Atmosphere and Volatile Evolution orbiter, has gone a long way toward solving the mystery of the Red Planet's missing water and air. The University of Colorado's Nick Schneider says it is also revealing gorgeous clouds, auroras and glowing skies. From the Sun to Pluto--so many North Poles! Planetary Society CEO Bill Nye the Science Guy has seen them in a recent blog post from Emily Lakdawalla. What do the late John Glenn and baseball great Ted Williams have in common? Far more than you may know, as we learn from Bruce Betts in this week's year-ending What's Up segment.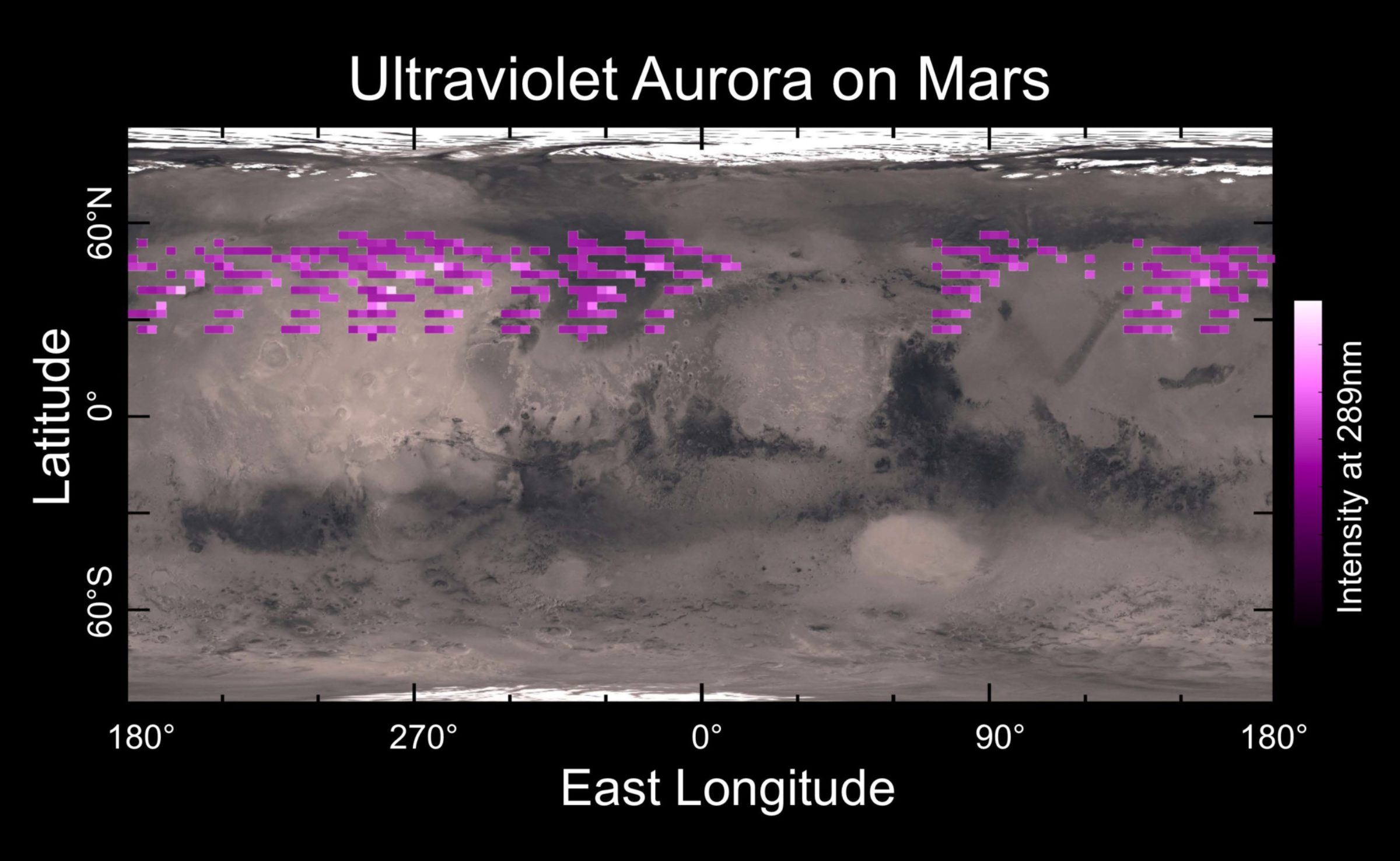 MAVEN ultraviolet imager views Martian clouds forming Images from MAVEN's Imaging UltraViolet Spectrograph were used to make this movie of rapid cloud formation on Mars on July 9-10, 2016. The ultraviolet colors of the planet have been rendered in false color. The movie uses four MAVEN images to show about 7 hours of Mars rotation during this period, and interleaves simulated views that would be seen between the four images. The left part of the planet is in morning and the right side in afternoon. Mars' prominent volcanoes, topped with white clouds, can be seen moving across the disk. Mars' tallest volcano, Olympus Mons, appears as a prominent dark region near the top of the images, with a small white cloud at the summit that grows during the day. Olympus Mons appears dark because the volcano rises up above much of the hazy atmosphere which makes the rest of the planet appear lighter. Three more volcanoes appear in a diagonal row, with their cloud cover merging by the end of the day. These images are particularly interesting because they show how rapidly and extensively the clouds topping the volcanoes form in the afternoon. Similar processes occur at Earth, with the flow of winds over mountains creating clouds.Video: NASA / MAVEN / University of Colorado
Related Links:
This week's prizes are a lovely Planetary Radio t-shirt, now available in both men's and women's styles. Also, a 200-point iTelescope.net astronomy account, and a Planetary Society rubber asteroid.
This week's question:
Among all the women who have flown in space, who did so at the oldest age?
To submit your answer:
Complete the contest entry form at http://planetary.org/radiocontest or write to us at [email protected] no later than Tuesday, January 3rd at 8am Pacific Time. Be sure to include your name and mailing address.
Last week's question:
Who was the earliest born human to reach space? Use the official definition of the threshold of space: 100 kilometers.
Answer:
The answer will be revealed next week.
Question from the week before:
What famous baseball player was John Glenn's wingman in the Korean War?
Answer:
Famed Boston Red Sox hitter Ted Williams flew combat missions with the late John Glenn over Korea.