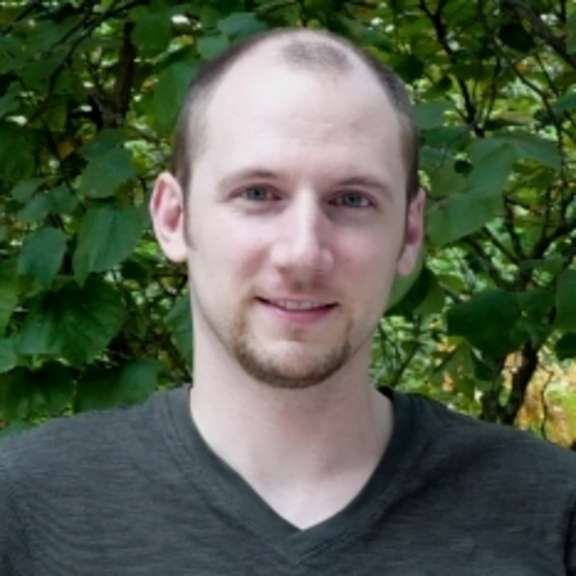 Michael Poston
Michael Poston is a graduate student pursuing a PhD in Chemistry at the Georgia Institute of Technology and an officer in the Planetary Society at Georgia Tech student chapter. His research interests include 1) the interactions of volatiles and radiation with regolith on Earth's Moon and other airless bodies and 2) the thermal heat flows that govern surface temperature on these bodies. Michael's CV and contact email may be found here (PDF).

Latest Articles
LPSC 2013: Seeing in Permanent Shadow
The case for water ice hidden in permanently shadowed regions at the north pole of the planet Mercury received another boost recently. On Wednesday March 20, 2013 at the Lunar and Planetary Science Conference, Nancy Chabot presented the very first visible-light images of what is in the shadows of these polar craters.