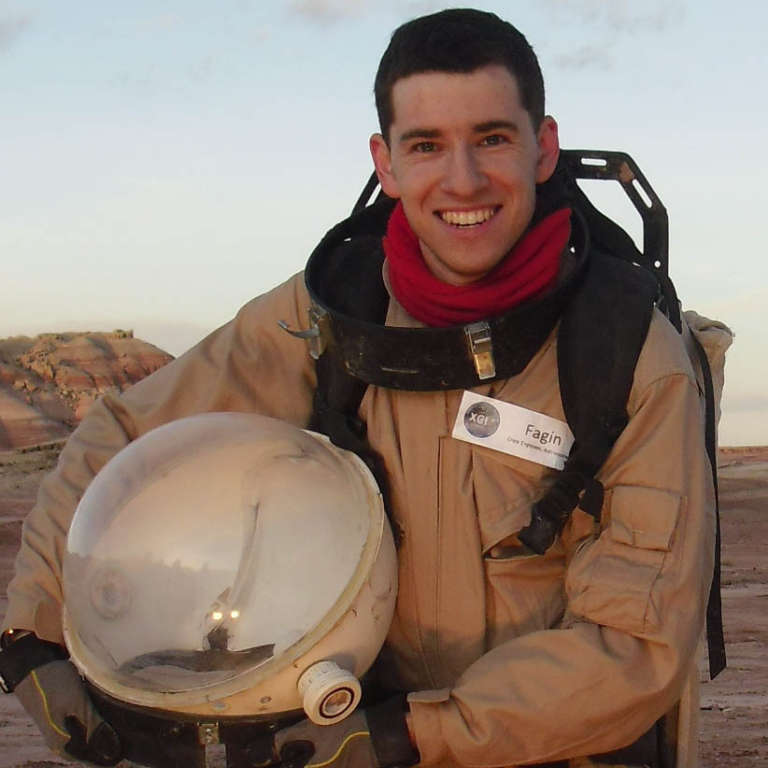 Max Fagin
Aerospace Engineer, Made In Space
Max Fagin works at Made In Space in Mountain View, CA on advanced spacecraft manufacturing systems. He earned an MS in Aerospace Systems and Astrodynamics from Purdue University where he completed a thesis at the Rapid Design of Systems Laboratory studying propulsive Mars entry, descent, and landing vehicles. Before that, he completed a BE in Mechanical Engineering from Dartmouth College and a BA in Astrophysics from Vassar College, studying atmospheric gravity waves and Dark Energy from high-altitude balloon platforms. Max has previously worked for NASA, SpaceX, and as astronomer and commander for two rotations at the Mars Desert Research Station.
Latest Articles
Is Mars habitable? With the right technologies, yes
Making Mars habitable will require us to master the conversion of raw Martian materials into resources we can use to survive. Fortunately, Mars has a wealth of usable materials, making it one of the most human-habitable places in the solar system, other than Earth itself.