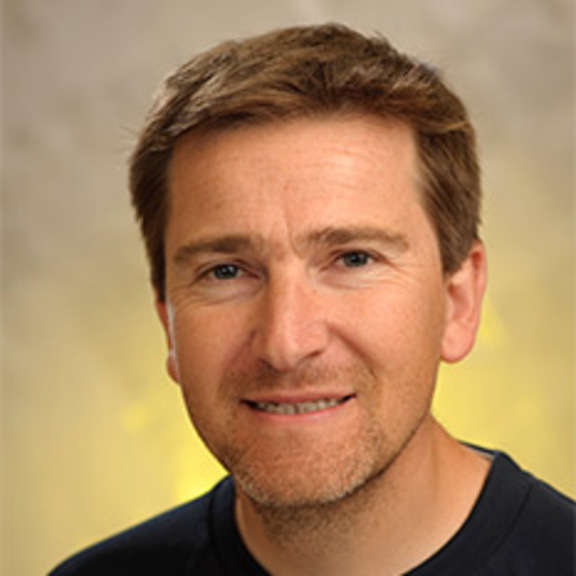 Martin Still
Martin received his BSc in Mathematics and Astronomy in 1991 from the University of Leicester, England, followed by an MSc (1992) and PhD (1995) in Astronomy from the University of Sussex. After receiving his doctorate, he worked for three years as a Post-Doctoral Research Associate at the University of St. Andrews in Scotland. Martin joined the Laboratory for High Energy Astrophysics at NASAs Goddard Space Flight Center in 1999 under a contract agreement with the Universities Space Research Association within the Guest Observer Facility for the XMM-Newton space observatory. After 2002, Martin's primary responsibilities at GSFC were science support for the Swift gamma ray burst mission. In 2005 he joined the astronomy support team for the 10m Southern African Large Telescope, followed in 2007 with appointment as the Post-Launch Operations Manager for Swift and XMM-Newton at the University College London's Mullard Space Science Laboratory. He began his role as Director of the Kepler Guest Observer Office at NASA Ames in August 2009 and has held the joint position of Deputy Director of the Kepler Science Office since October 2010. His scientific interests lie in the study of accretion, compact binary stars, black hole physics, gamma-ray bursts and exoplanet detection and characterization.
Latest Articles
Can you find a new planet?
A change in the Kepler data delivery process provides both scientists and the public to get involved in planet discovery.