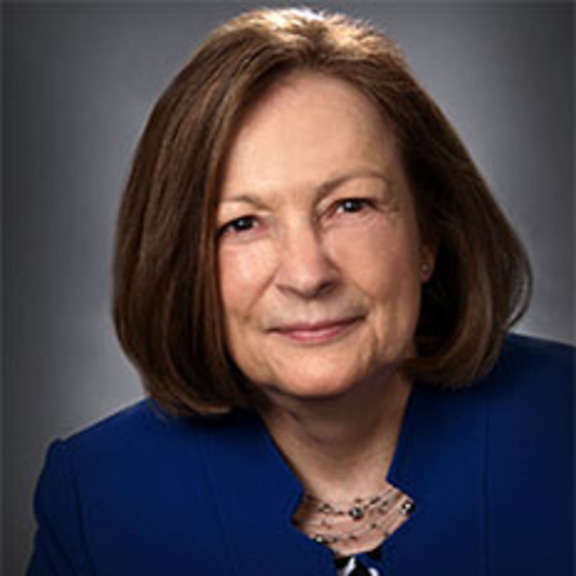 Marcia Smith
Founder and Editor, Space Policy Online
Marcia Smith is President of Space and Technology Policy Group, LLC and founder and editor of the website SpacePolicyOnline.com. A veteran space policy analyst, Smith spent 31 years as a science and technology policy expert specializing in space activities at the Congressional Research Service (part of the U.S. Congress) except for a one-year leave of absence when she served as Executive Director of the 1985-1986 National Commission on Space chaired by former NASA Administrator Tom Paine.
After leaving CRS, she was Director of the Space Studies Board and of the Aeronautics and Space Engineering Board at the National Research Council, the operating arm of the National Academies of Sciences, Engineering, and Medicine. She left the NRC in 2009 to found her own consulting company and create a website providing objective information and analysis about the full range of domestic and foreign space programs and policies: SpacePolicyOnline.com.
Among her professional activities, she is a Fellow of the American Institute of Aeronautics and Astronautics (AIAA), a Fellow of the American Astronautical Society (AAS), and the North American editor of the quarterly journal Space Policy.
Latest Planetary Radio Appearances