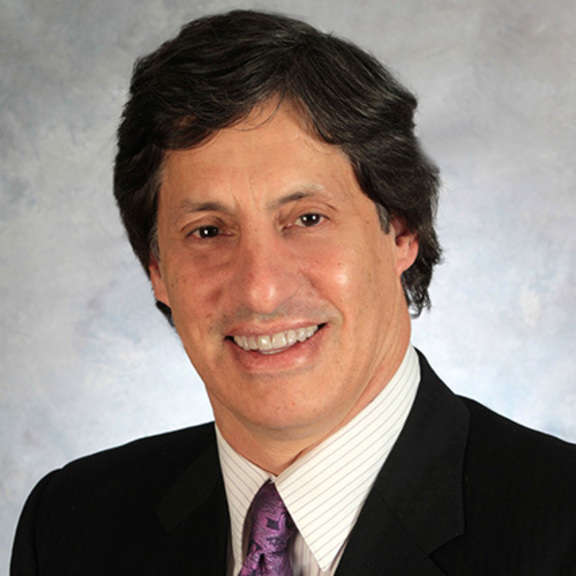 Lon C. Levin
Treasurer, Board of Directors of The Planetary Society; President of SkySevenVentures
Lon Levin is an executive and entrepreneur with over 30 years of experience in new media, telecommunications, and aerospace industries. He is President of SkySevenVentures.
Lon cofounded XM Satellite Radio and played an integral executive role in the formation and development of other media, satellite, and wireless companies including Mobile Satellite Ventures, XM Canada, Motient Corporation, American Mobile Satellite Corporation, TerreStar, and GEOshare. Before his corporate career, Lon was a partner in the law firm of Gurman, Kurtis, Blask & Freedman, where he specialized in media, aerospace, and wireless matters. He started his career as an attorney at the Federal Communications Commission. Throughout the 1990s, Lon served as a U.S. Delegate at many United Nations International Telecommunication Union conferences negotiating technology treaties. Lon holds four telecommunication satellite patents.
In addition to his role as Treasurer and member on The Planetary Society's Board of Directors, Lon serves as a member of the Department of Defense's Defense Business Board and as a committee member of the NASA Advisory Council. He is the Chairman of the Board of Directors of the Space Foundation. He was a founding board member of the Satellite Industry Association and was its co-chairperson from 1996-98. Lon was also on the Board of Directors (2001-08) of the Cultural Development Corporation of Washington, D.C., which helps artists secure affordable housing and workplaces. Lon is a member of the New York State and Washington D.C. Bars.

Latest Planetary Radio Appearances