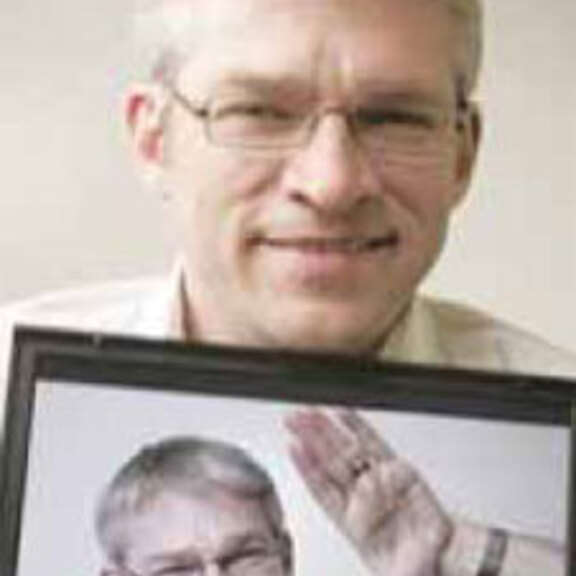 Lars Perkins
Entrepeneur and Chair of the the NASA Advisory Council's Education Committee
Lars Perkins can best be described as an entrepreneur, explorer, filmmaker, inventor, parent, pilot, photographer, world traveler and creator of startup companies. He speaks English, German and Swedish and is an avid digital photographer whose numerous digital photo collections from around the world can be viewed online. In addition, Lars is an avid airplane and helicopter pilot and fl ight instructor. He is a member of the Explorer's club and a volunteer pilot for Remote Area Medical, fl ying relief missions to South America and other destinations. In 2011, Perkins became a member of the NASA Advisory Council and serves as Chair of the Education and Public Outreach Committee.
Currently Lars Perkins is employed as a consultant in the computer software industry. He has worked as Director of Project Management for Google working on new product initiatives including Picasa where he ran the photo group. Prior to his Google employment, Lars Perkins was the CEO of Picasa, a company that developed award winning software for digital photography users that he eventually sold to Google. He has also worked as Managing Director of Idealab and he was instrumental in starting the Boston office of this Pasadena based technology incubator. Prior to these endeavors, Lars Perkins spent 17 years as CEO of Webhire, a company he started in 1982 to create software to automate corporate recruitment.
The son of two high school teachers, Perkins is a longtime computer geek who skipped college to go straight into computing. Lars built an Altair 8800 microcomputer – the first "personal computer" – as a high school science project in 1976, and has been involved in software and computing ever since. He lives with his wife and twin sons in southern California.
- From NASA's official biography page on Lars Perkins.