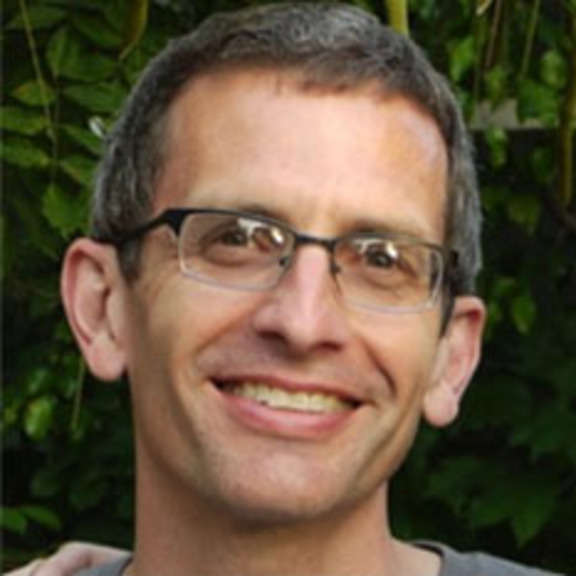 Kenneth Farley
W.M. Keck Foundation Professor of Geochemistry, California Institute of Technology
Ken Farley is the W.M. Keck Foundation Professor of Geochemistry at the California Institute of Technology. His research centers around noble gas geochemistry and its applications to a range of Earth science problems. He is also interested in the exploration of Mars and its geochemistry, geology, and geomorphology; much of his current work is centered on Martian geochronology and surface exposure dating using in-situ noble-gas based techniques.
Biographical information and photo from Ken Farley's website.
Latest Planetary Radio Appearances
Countdown to DART: Will We Move an Asteroid?
The DART spacecraft's impact on asteroid moonlet Dimorphos is days away, so we'll check in with Mission Coordination Lead Nancy Chabot as well as Simone Pirrotta, program manager for the LICIACube probe that will be watching the smackdown.