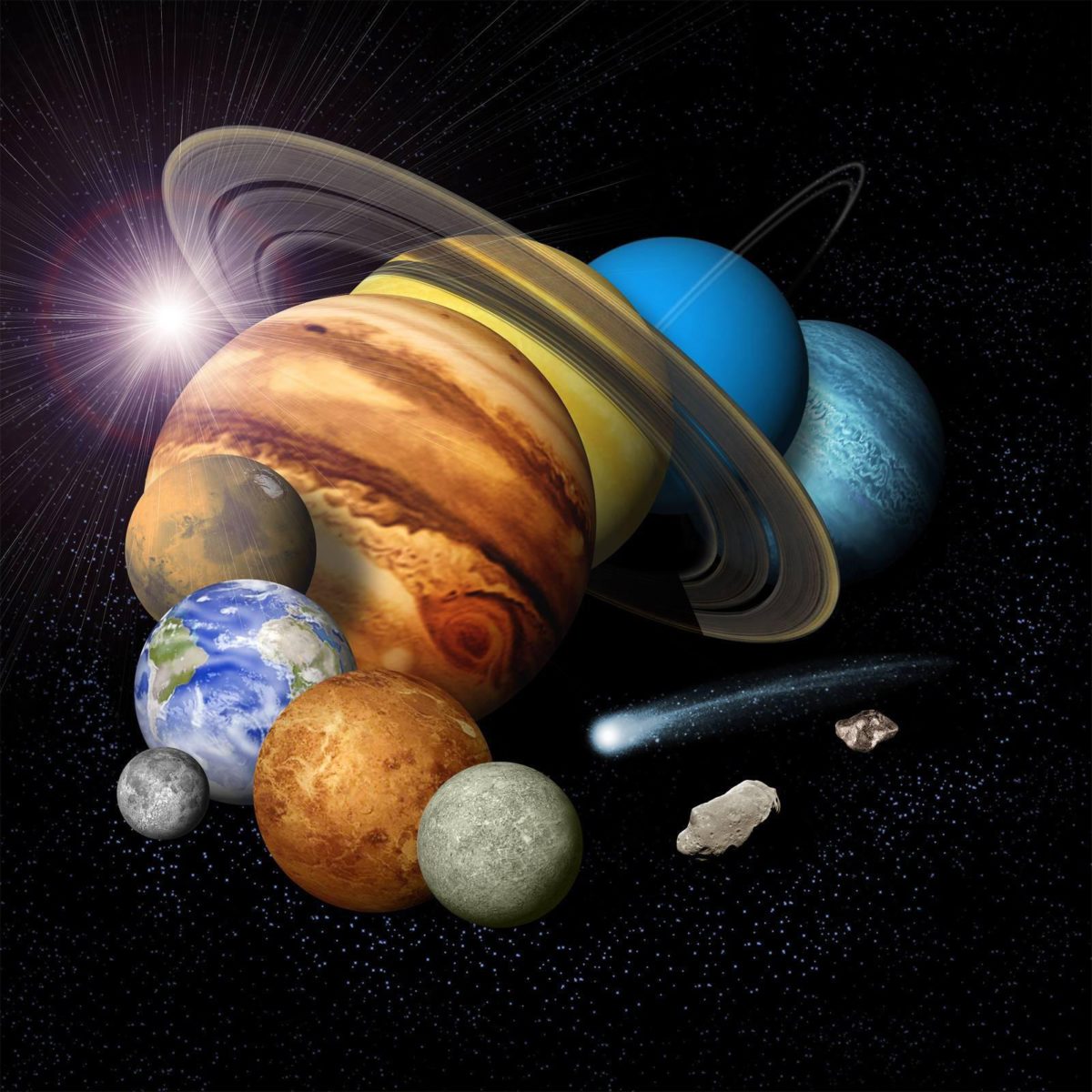 Karl Sanchack
Lockheed Martin
Karl Sanchack is currently Acting Director of Innovation in the Corporate Engineering and Technology Division of this international aerospace giant.
Latest Articles
Lockheed Martin Launches Innovate the Future Challenge
The aerospace giant wants your great ideas that may help create a better future. Winners will receive cash prizes totaling up to $50,000, but you must submit your concept by September 30! Here are more details from the company's Acting Director of Innovation.