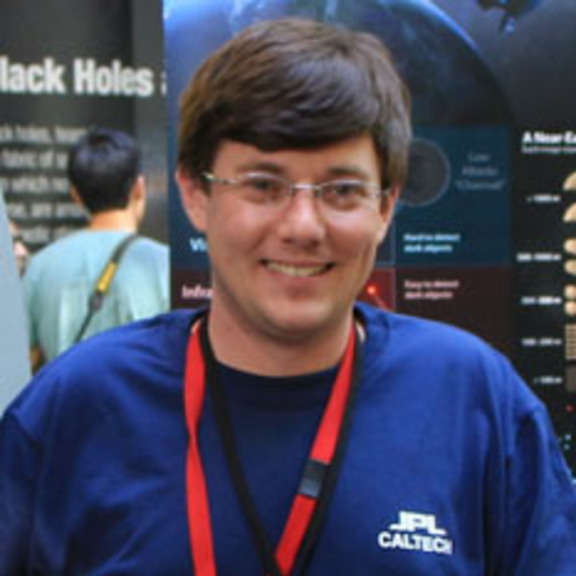 Joseph Masiero
Scientist, Jet Propulsion Laboratory
Joe Masiero is a Scientist at NASA's Jet Propulsion Laboratory in Pasadena, CA, studying asteroids and comets as part of the NEOWISE Science Team. His most recent research has focused on the physical properties and orbital evolution of asteroid families, groups of objects resulting from catastrophic impacts in the asteroid belt. These families allow us to probe the collisional and formation history of the solar system and the physics of massive collisions.
Latest Articles
Running Down a Comet
The Near-Earth Object Wide-field Infrared Survey Explorer (NEOWISE) telescope has discovered its first comet of 2016.