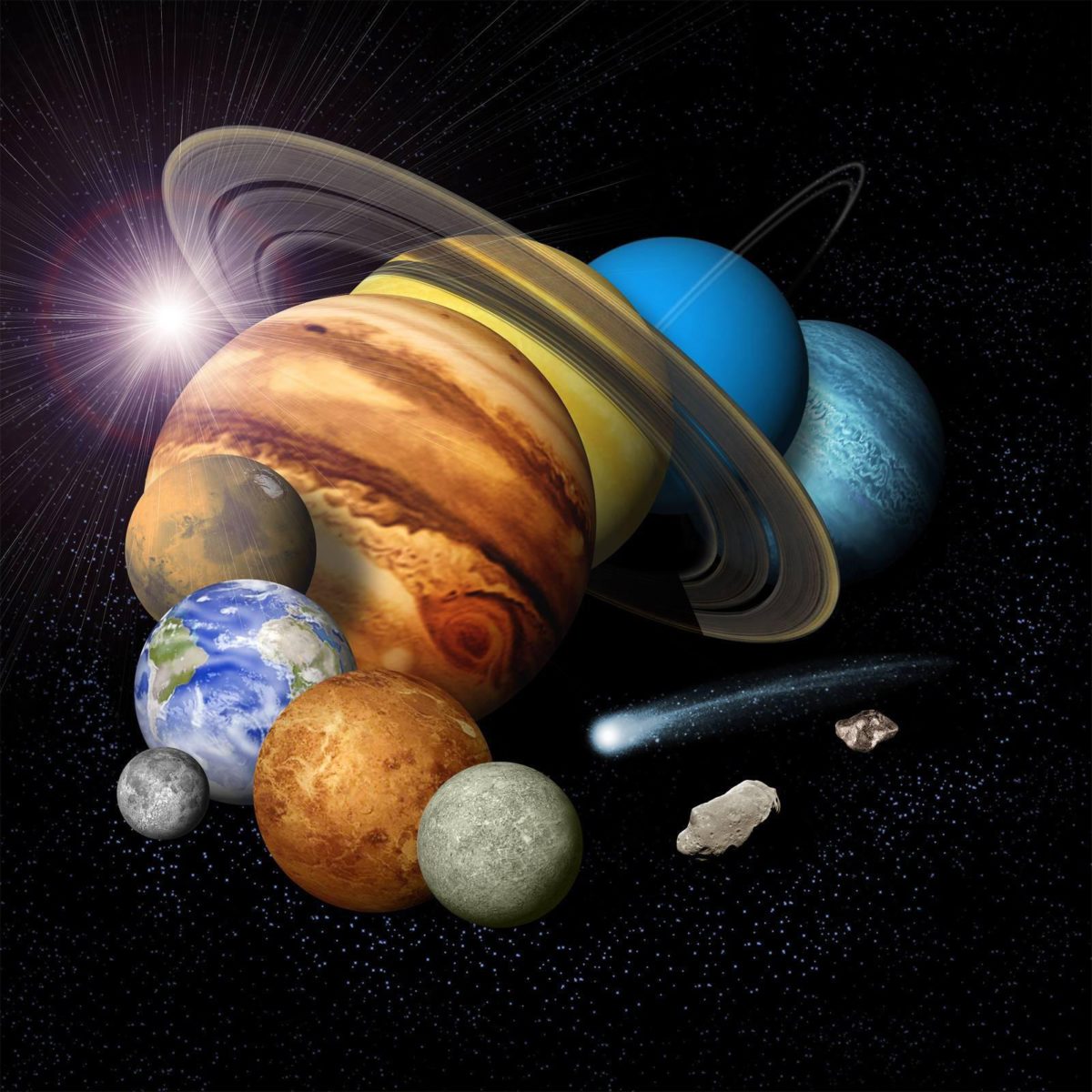 G. Jeffrey Taylor
Faculty Member, University of Hawaii
G. Jeffrey (Jeff) Taylor is a planetary science faculty member at the University of Hawaii specializing in planetary volcanology, igneous processes and extraterrestrial materials. He uses a combination of petrology, geochemistry, field observations, remote sensing, and theory to address problems in planetary science. His most recent studies focus on igneous processes and planetary differentiation, but he spends some time trying to understand impact processes and their products. He has been particularly interested in making quantitative measurements of rock textures (e.g., crystal size distributions) as a tool for deducing the processes that operate to produce igneous rocks on the Earth and planets.
Jeff got his B.A. From Colgate University in 1966 in physics, and his M.A. and Ph.D. from Rice University in geology 1968 and 1970 from Rice University. Following his degree, he was a postdoc at the Harvard Smithsonian Observatory and then an assistant professor at Washington University in St. Louis. From 1976-1990, he was a senior research scientist at the Institute of Meteoritics and Dept. of Geology at the University of New Mexico. From 1986-1990 he was the Assistant Director of the Institute.
Jeff is the current director of the Hawaii Space Grant program. He also is in charge of the Planetary Science Research Discoveries web resource, which is an educational site sharing the latest research on planets, meteorites, and other solar system bodies being made by NASA-sponsored scientists. PSRD is a vital link for education, planetary and space science, and for learning how science works. Jeff is very dedicated to promoting science and has also developed an extensive web resource of hands-on classroom activitiesExploring planets in the classroom.
Biographical information from the University of Hawaii.