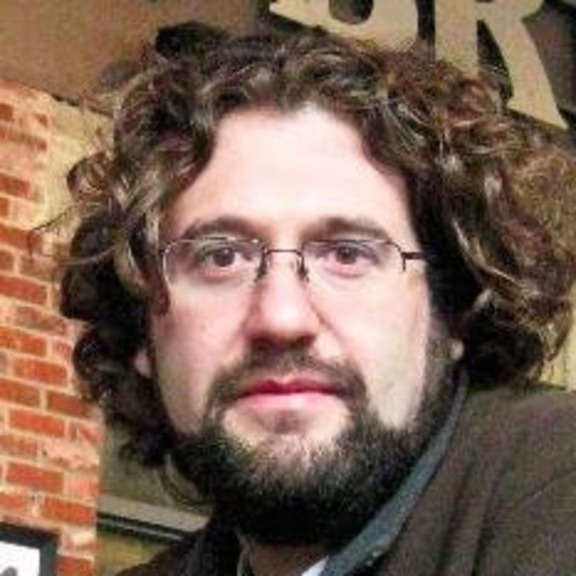 Jason Rowe
Research Scientist, SETI Institute
Jason received his Ph.D. at the University of British Columbia for work on measuring the reflectively of extra-solar planets using photometric measurements from the Canadian MOST Satellite. After his Ph.D. Jason joined the Kepler team as a NASA Postdoctoral Fellow contributing towards the first Kepler discoveries. Jason is current a Research Scientist at the SETI Institute and a member of the Kepler Science-Office. His interests include exoplanet and stellar characterization to help understand the nature of distant worlds.
Latest Planetary Radio Appearances
A Small, Distant World: Kepler 138b
SETI Institute scientist Jason Rowe returns to tell us about the smallest exoplanet so far that has had its size and mass determined. Jason also talks with Mat about our ever-expanding knowledge of these worlds that circle faraway stars.
Verified: More Than 700 New Worlds
SETI Institute researcher and member of the Kepler team Jason Rowe helps us dig into the latest big announcement about hundreds of planets in solar systems like our own.