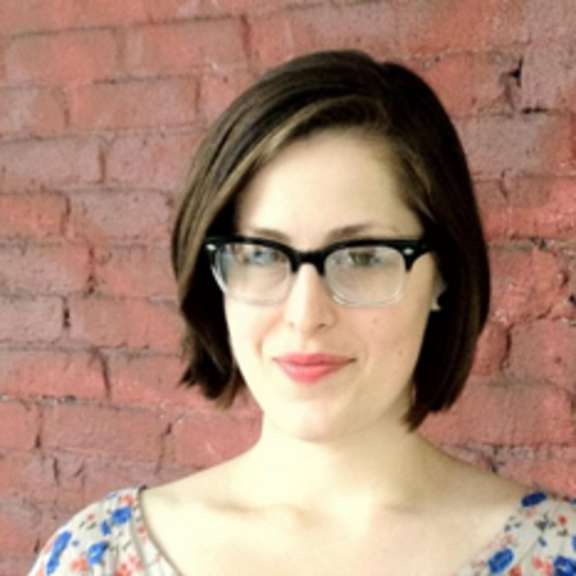 Jaime Green
MFA candidate, Columbia University
Jaime Green is an MFA candidate at Columbia University in Nonfiction, where she also teaches writing. She writes about food, museums, books, and science. She is a staff writer for astrobites, where she focuses on exoplanets and astrobiology, and her work has also appeared in The Awl, The Rumpus, Hooded Utilitarian, The Cossack, and Download the Universe. She is the host and producer of The Catapult, a podcast of new writing.
Latest Articles
How Weird Is Our Solar System?
Earth and its solar system compatriots all have nearly circular orbits, but many exoplanets orbit their stars on wildly eccentric paths. Is our home system strange? Or is our sense of the data skewed?