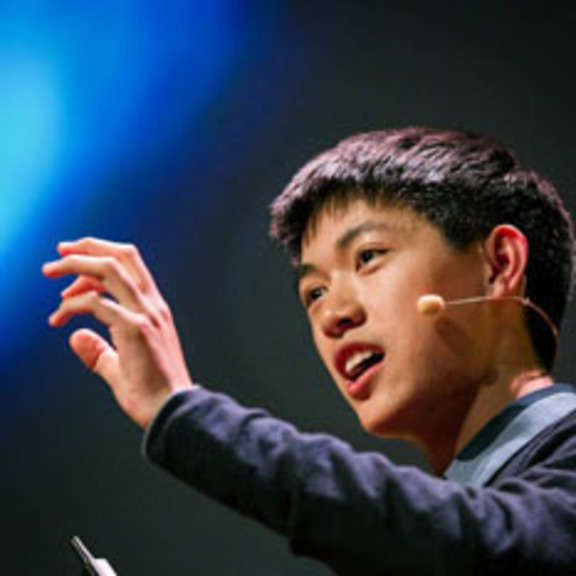 Henry Lin
Student, Harvard Smithsonian Center for Astrophysics
Henry Lin is a student at the Harvard Smithsonian Center for Astrophysics.
Profile image credit: TED
Latest Planetary Radio Appearances
The Search for Extraterrestrial Polluters?
Harvard's Henry Lin led work that determined the soon-to-be-launched James Webb Space Telescope may be able to detect an alien civilization by analyzing its atmosphere.