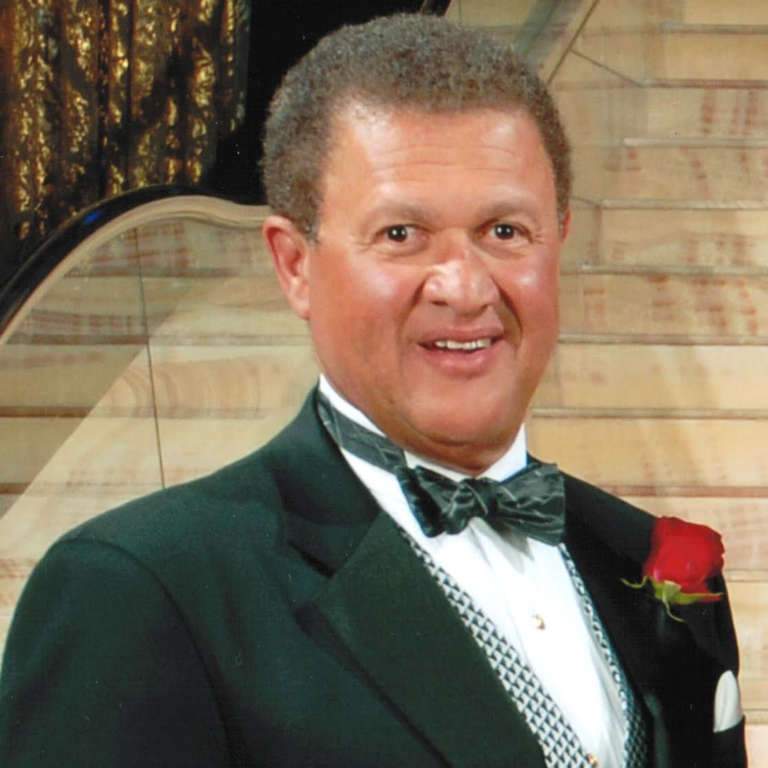 Fillmore Wood
Senior Vice President and Regional Counsel, BP, retired
Fill Wood was a member of The Planetary Society's Board of Directors from 2013 to 2022. Prior to this, he was a New Millennium Committee member of The Planetary Society for many years.
Growing up, Fill loved hard science fiction and always planned on being a physicist and so enrolled at Cornell University majoring in physics. But the mysteries of quantum mechanics and the variety of sub-atomic particles convinced him that his most promising career path lay elsewhere, and so he selected a different professional path and graduated from Harvard Law School in 1971, where he also earned a two-year teaching fellowship. His legal and business career included time at Wall Street law firm Cravath Swaine & Moore, followed by law and business positions with major U.S. and international corporations, eventually retiring as a Vice President of BP. Prior to joining The Planetary Society Board, he served many years as Vice Chairman of Opera Pacific, was an Executive Board Member of the Friends of Griffith Observatory, and for a short time also served on the National Endowment for the Arts panel that advises on which opera projects merit federal grant support dollars. He continues to be actively involved on several committees of Opera America, the organization that supports and promotes USA opera companies and professionals, as well as supporting the Adventure Cycling Association (a national bicycle advocacy group), and several American opera companies.
Fill appreciates the Society for its involvement with all aspects of space science and exploration and is excited to be on the Board to help support the Society in influencing America's space policies. As someone who believes the desire to pioneer and explore is in our DNA, he is a fervent proponent of getting humans onto Mars and beyond. Fill also fears that humanity will eventually be doomed as the dinosaurs unless we succeed in becoming a multi-planet species. And as a—in his dreams—space explorer, he revels in vicariously experiencing space travel.
When not studying and discussing matters involving space science and exploration, or doing work connected with the above nonprofits, Fill enjoys traveling (over 75 countries thus far), bicycling, and attending opera among other activities. He's also actively involved in the non-prophets mentioned earlier. His interests in travel and bicycling overlap as he and his wife often travel by bicycle, enjoying the enhanced exposure to local sites, cuisine, and wine that this facilitates.
Fill lives in Corona del Mar, California, where he takes full advantage of the year-round mild weather so conducive to his active sporting life.