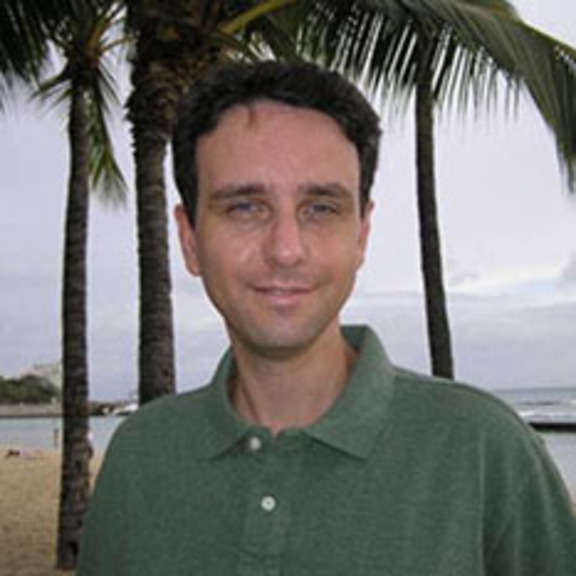 Fabrizio Bernardi
Chief Executive Officer, SpaceDyS
Fabrizio Bernardi is the Chief Executive Officer of SpaceDyS. He obtained the Master Degree in Astronomy from University of Padova in 1999 and the Ph.D. in Astronomy from University of Roma "Tor Vergata" in 2003. He spent several years as researcher at the Institute for Astronomy of the University of Hawai'i. His areas of research include orbit determination of Near-Earth Asteroids and impact risk, observation strategies and correlation algorithms of space debris objects.
Latest Planetary Radio Appearances
Saving the Planet at the Planetary Defense Conference
Planetary Radio Live was the only public event at the just-completed Planetary Defense Conference in Italy. Join us for excerpts from an all-star celebration of worldwide efforts to find, track, characterize and eventually deflect killer Near-Earth Objects.