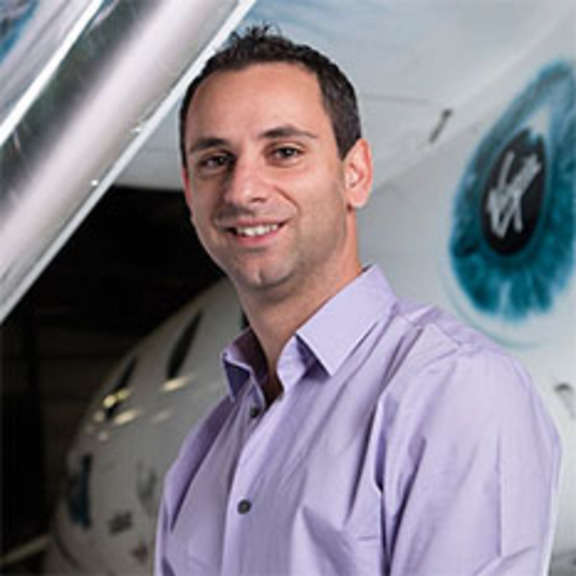 Enrico Palermo
Executive Vice President and General Manager, The Spaceship Company
Enrico Palermo is the Executive Vice President and General Manager of The Spaceship Company (TSC). He is responsible for leading the growing day-to-day operations of TSC. Enrico joined Virgin Galactic in 2006 and as TSC's first employee led TSC's establishment from a business plan concept to a thriving spaceship manufacturing operation with over 350 employees spread over a large campus in Mojave, California – the first dedicated engineering, manufacturing and flight test enterprise in Virgin Group.
Enrico has a Bachelor of Engineering in mechanical engineering and Bachelor of Science in physics and applied mathematics from the University of Western Australia. Upon receipt of a scholarship from the European Space Agency, Enrico studied at the International Space University in Strasbourg, France completing the university's intensive Space Studies Program. Enrico brings a wealth of operations leadership, engineering, technology transfer, intellectual property, financial analysis and business planning experience from a variety of industries internationally. A very motivated individual, Enrico moved his family from Perth, Australia to London, England, and then to Mojave, in pursuit of his lifelong ambition and dream of making human spaceflight more accessible to all.
Latest Planetary Radio Appearances
Inside Virgin Galactic's SpaceShipTwo
Host Mat Kaplan traveled to California's Mojave Desert for a tour of Virgin Galactic's The Spaceship Company, where the second SpaceShipTwo was built and is undergoing flight tests. TSC Executive VP Enrico Palermo was his guide.