On This Episode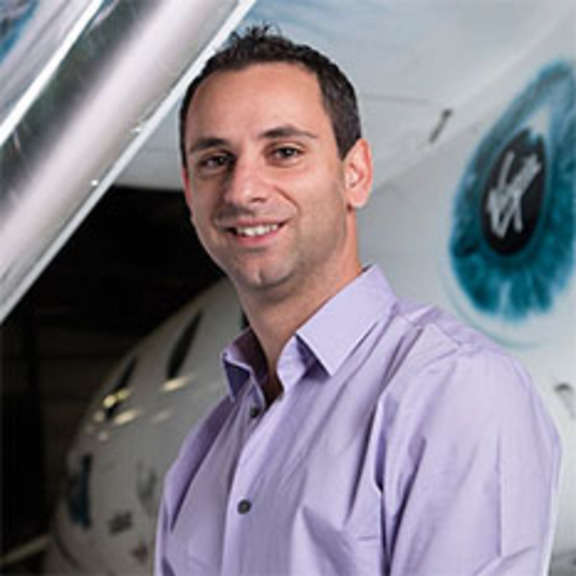 Executive Vice President and General Manager for The Spaceship Company
Host Mat Kaplan traveled to California's Mojave Desert for a tour of Virgin Galactic's The Spaceship Company, where the second SpaceShipTwo was built and is undergoing flight tests. TSC Executive VP Enrico Palermo was his guide. Emily Lakdawalla provides a taste of this busy month throughout the solar system. NASA has reached an important milestone according to Bill Nye the Science Guy. And "The Honeymooners" are Bruce and Mat's special guests on Whats' Up.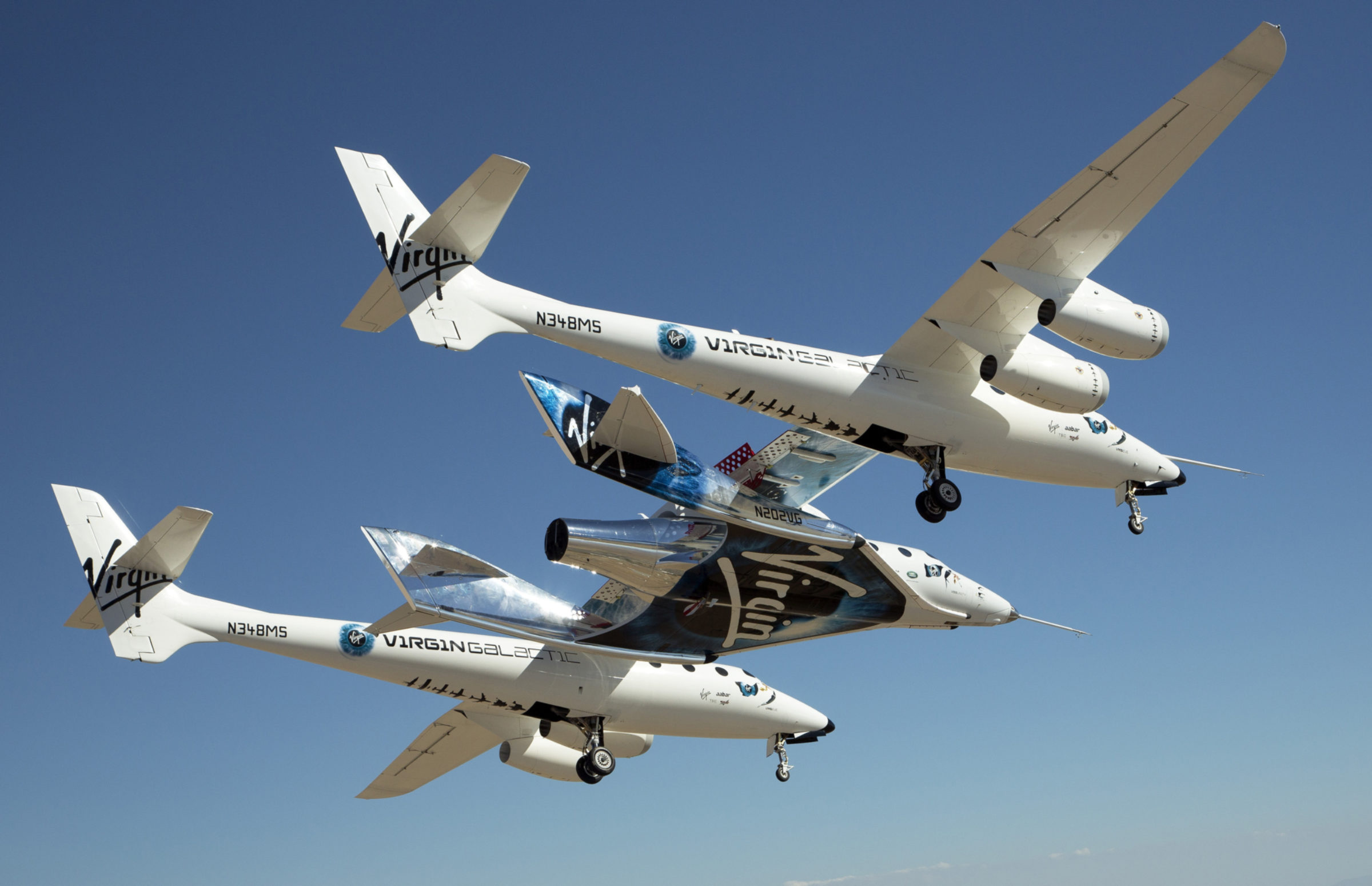 Related Links:
This week's prizes are a lovely men's or women's Planetary Radio t-shirt, a Planetary Society rubber asteroid, and a 200-point iTelescope.net astronomy account.
This week's question:
What supernova did famous astronomer Tycho Brahe observe?
To submit your answer:
Complete the contest entry form at http://planetary.org/radiocontest or write to us at [email protected] no later than Tuesday, November 15th at 8am Pacific Time. Be sure to include your name and mailing address.
Last week's question:
Like the Lord of the Rings? Let's play "Where in the Solar System." Where in the solar system is Gandalf Colles?
Answer:
The answer will be revealed next week.
Question from the week before:
What science instruments on New Horizons have names of characters from the old television series, "The Honeymooners?"
Answer:
Ralph and Alice share names with characters on "The Honeymooners" (They aren't acronyms!)