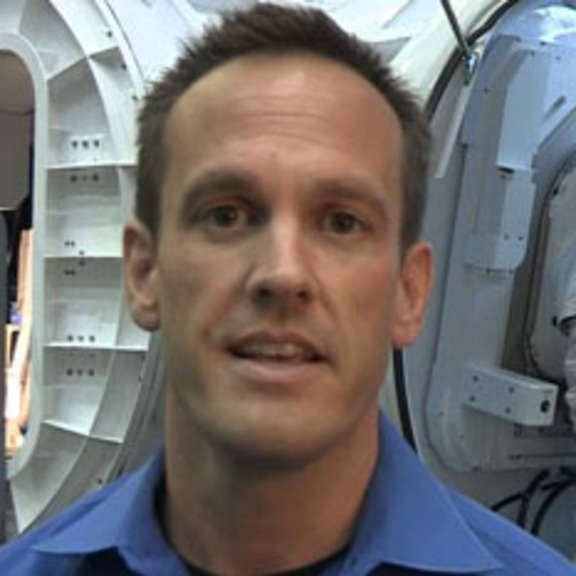 David Coan
NASA Engineer and NEEMO 20 Aquanaut, NASA Johnson Space Center
David Coan is an engineer supporting three groups at NASA's Johnson Space Center. He works for the EVA Management Office, helping to develop the architecture for future Exploration missions and the EVA systems that will be required. He is an EVA instructor, flight controller, and limited working diver in the Mission Operations Directorate (MOD), where he plans, trains, and directs spacewalks from Mission Control. He is also certifying as a Crew Monitor in the Spaceflight Training Management Office, where he will act as the primary interface between the crew and the instructor team during training exercises. Prior to these, David worked in the Engineering Directorate on the EVA Test Team, conducted EVA design and analysis, performed robotics analysis and simulation, and was a safety engineer for payloads flown to the Russian Mir Space Station.
David has been involved with several previous analog missions. He acted as an EVA operations expert and topside diver for NEEMO 15 (2011), NEEMO 16 (2012), and SEATEST 2 (2013). David was a RATS 2012 crew member, and he performed as a Traverse Director for the Desert RATS 2009 and 2010 missions.
Biographical information from the Pavillion Lake Research Project.
Latest Planetary Radio Appearances