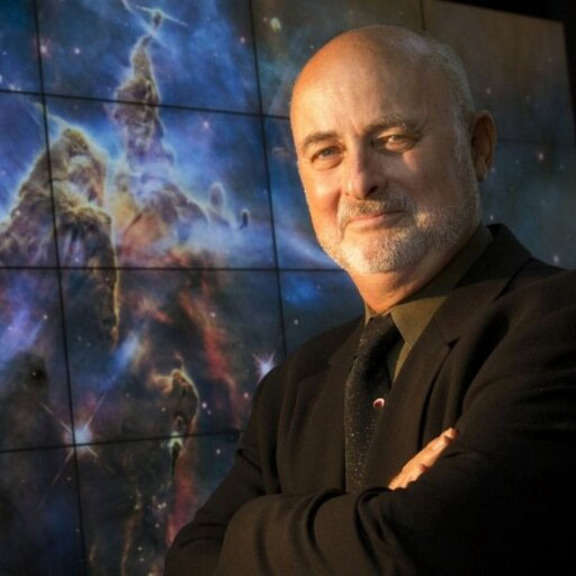 David Brin
Science Fiction Author, Futurist, Astrophysicist, and Planetary Society Advisory Council member
David Brin is a science fiction author and astrophysicist. Brin is a 2010 fellow of the Institute for Ethics and Emerging Technologies. He helped establish the Arthur C. Clarke Center for Human Imagination (UCSD). He serves on the advisory board of NASA's Innovative and Advanced Concepts group and frequently does futurist consulting for corporations and government agencies.
Brin consults and speaks for a wide variety of groups interested in the future, ranging from Defense Department agencies and the CIA to Procter & Gamble, SAP, Google and other major corporations. He has also been a participant in discussions at the Philanthropy Roundtable and other groups seeking innovative problem solving approaches.
Brin has a very active side career in public speaking and consultation. He appears frequently on science or future related television shows such as "The Universe," "Life After People," "Alien Encounters," "Worlds of Tomorrow," and many others. He briefly was a regular on the challenge design show "The Architechs" in which "five geniuses" were challenged to solve a major problem (e.g. new ways in and out of burning buildings) in 48 hours.
He also serves on the Board of Advisors for the Museum of Science Fiction.
Latest Planetary Radio Appearances