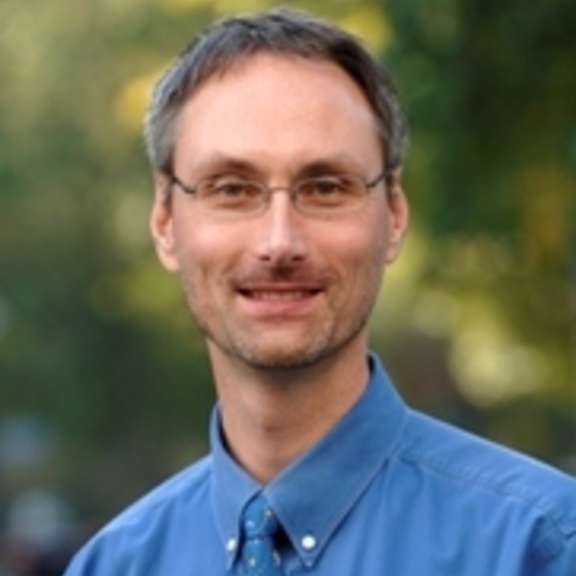 Daniel Scuka
Senior editor for Spacecraft Operations, ESA
Originally from Toronto, Canada, Daniel has worked as Web editor at ESOC, ESA's Space Operations Centre, in Darmstadt, Germany, since 2004. As part of the ESA Web portal team, he reports for ESA's Human Spaceflight and Operations team and covers activities at ESOC and other ESA establishments. Daniel also edits ESA's Mars Express and Mars Webcam blogs, and he previously worked on the Columbus and ATV-1 blogs in 2008.
Latest Articles
Rosetta update from mission control
We spoke with (a slightly tired but hugely happy) Rosetta Spacecraft Operations Manager Andrea Accomazzo earlier this afternoon and he reports the spacecraft is doing fine!