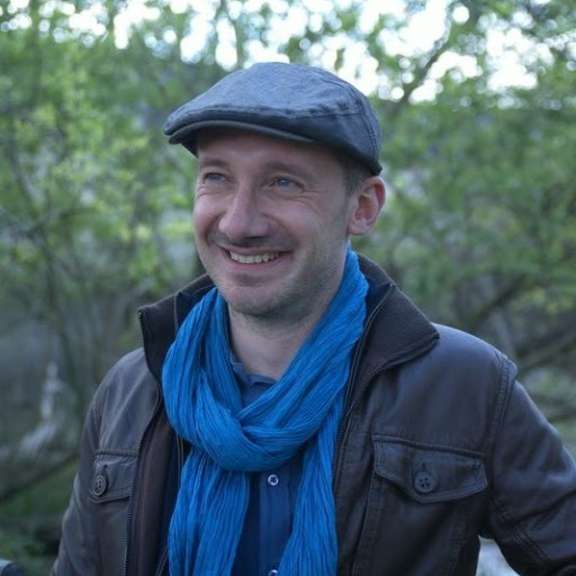 Christophe Pellier
Planetary Imager
Christophe Pellier is a planetary imager observing from France. He blogs about amateur planetary astronomy in The World of Planetary Astronomy and imaging to promote the observation of planets from the ground, to comment about the techniques of imaging and about the activity observable on planets.
Latest Articles
Neptune: The new amateur boundary?
Can features on Neptune be observed by amateur astronomers? For years, the Hubble Space Telescope and some professional terrestrial observatories have been revealing incomplete belts and spots on the surface of Neptune. Now, spots have been imaged by amateurs.