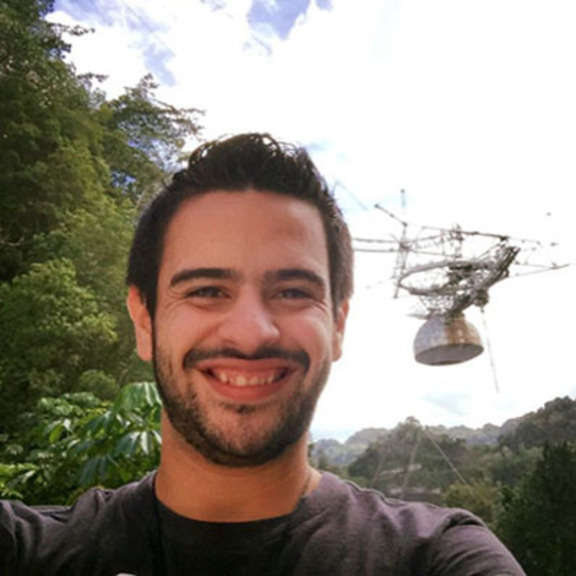 Bryan J. Rodriguez-Colon
Student, University of Puerto Rico at Mayaguez
Bryan J. Rodriguez-Colon is an undergraduate senior at the University of Puerto Rico at Mayaguez, completing a double bachelor's degree in geology and biology. He is interested in topics related to astrobiology, planetary science and geomicrobiology, and hopes to pursue these fields in future graduate studies.
Bryan has conducted research at Arecibo Observatory assessing the biological potential in Gale Crater's subsurface using data from the Mars Science Laboratory Curiosity Rover. He also participated in several projects regarding the microbiology of hypersaline environments in Puerto Rico.
He is passionate about transmitting scientific knowledge to students and the general public, which he does by providing talks as well as by blogging for The Planetary Society.