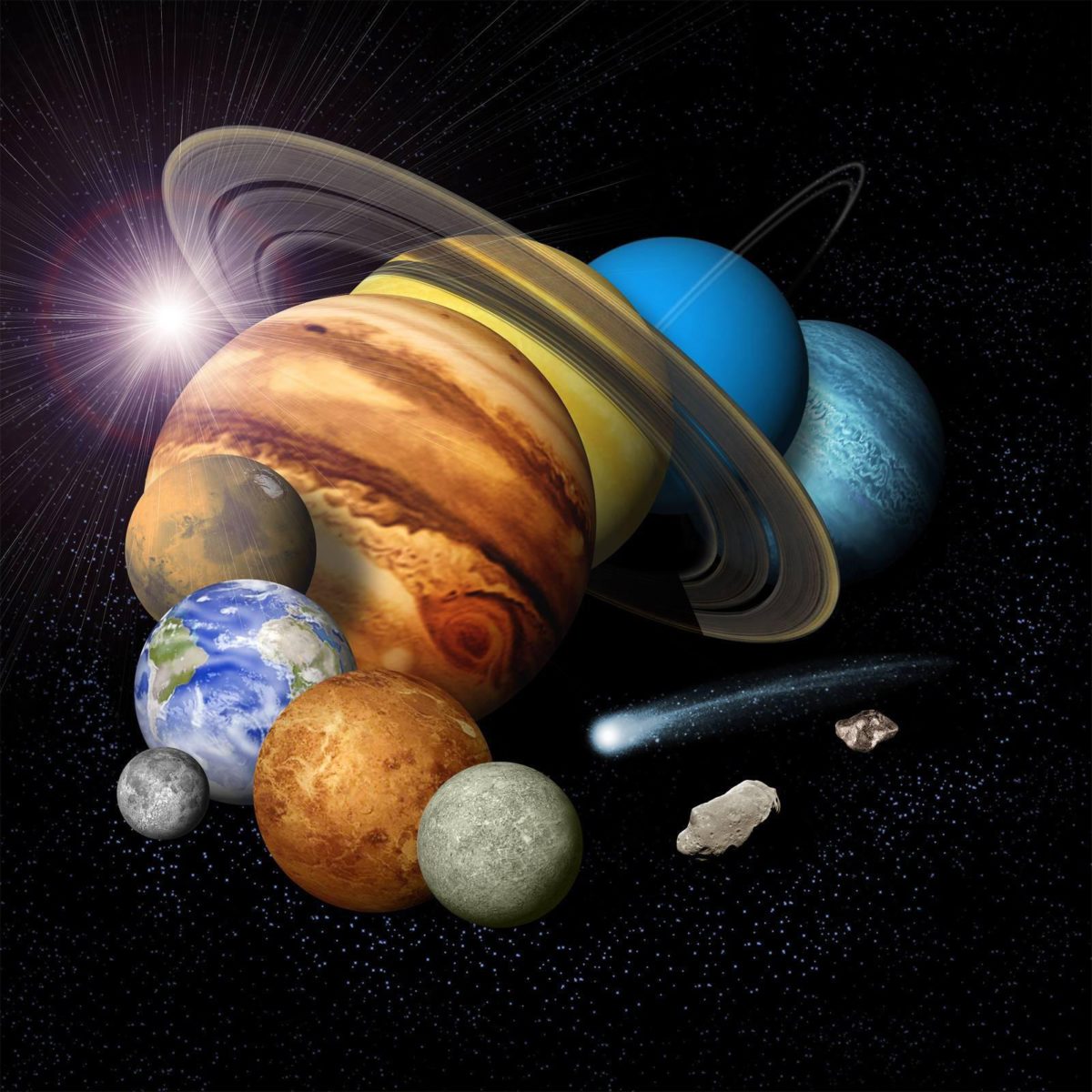 Bill Adkins
President, Adkins Strategies
Bill Adkins founded Adkins Strategies, LLC in 2006 and has more than 24 years experience in the national security and civil space arenas, including extensive experience in both the Executive Branch and Congress.
Prior to forming Adkins Strategies, Bill served on the professional staff of the House Science Committee from 2000-2006. In 2001, he was appointed as the staff director of the Space and Aeronautics Subcommittee where he led the subcommittee's legislative and oversight activities of NASA and other civilian space activities. Before joining the staff of the U.S. House of Representatives, he was a Legislative Assistant and National Security Fellow in the U.S. Senate where he handled national security issues.
Prior to Capitol Hill, he worked at the National Reconnaissance Office (NRO) where he served as a project manager in the Advanced Systems and Technology Directorate. From 1990-1993, he served as an engineer in a System Program Office at the NRO. At the Naval Research Laboratory from 1986-1990, he participated in the design, development and operations of several defense and scientific space missions.
Born in Washington, D.C., Bill earned a Bachelor of Science degree in Mechanical Engineering from George Washington University and has completed graduate courses in Electrical Engineering at George Washington University. He has also studied at Harvard University and Johns Hopkins University.
Biographical information from Adkins Strategies.
Latest Planetary Radio Appearances
Surprising Budget News for Planetary Exploration
Good news, for a change! Congress decided to provide $127 million more for planetary science than was requested by the President. Bill Adkins of Adkins Strategies in Washington and the Society's Director of Advocacy, Casey Dreier say a battle has been won, but the war for science continues. Emily Lakdawalla helps us understand how an eye in the Martian sky helps track Curiosity on the surface. Bill Nye addresses the mastodon in the room, and there's a new and cool prize for the winner of the What's Up space trivia contest.