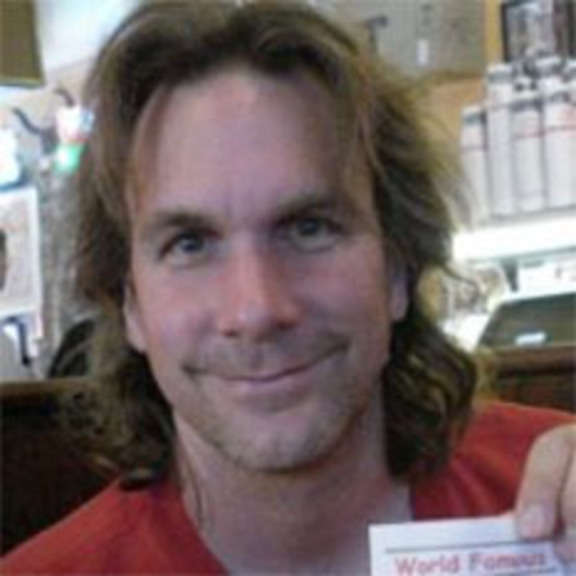 Bill Abbey
Technical Staff, Jet Propulsion Laboratory
William "Bill" Abbey is a geologist and member of the Technical Staff at the Jet Propulsion Laboratory. He is currently a Surface Sampling System Scientist for the Mars Science Laboratory mission (the Curiosity rover) and a Technologist in the Planetary Science Section. He received both his B.S. and M.S. in Geology from George Washington University.
Latest Planetary Radio Appearances
Field Test: Planetary Deep Drill
Drilling through many meters of ice to Europa's ocean or to the pristine sub-surface layers of Mars will be hard. The Planetary Deep Drill prototype has shown that it may be a practical approach. Join Mat Kaplan and Planetary Society colleagues at the field test site deep in California's desert.