On This Episode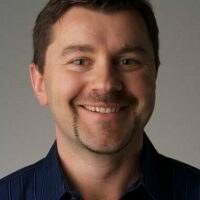 Vice President and Director of Exploration Technology for Honeybee Robotics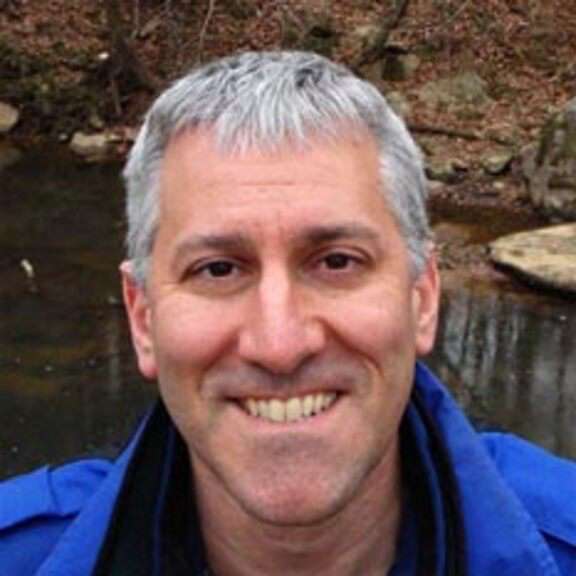 Scientist for Jet Propulsion Laboratory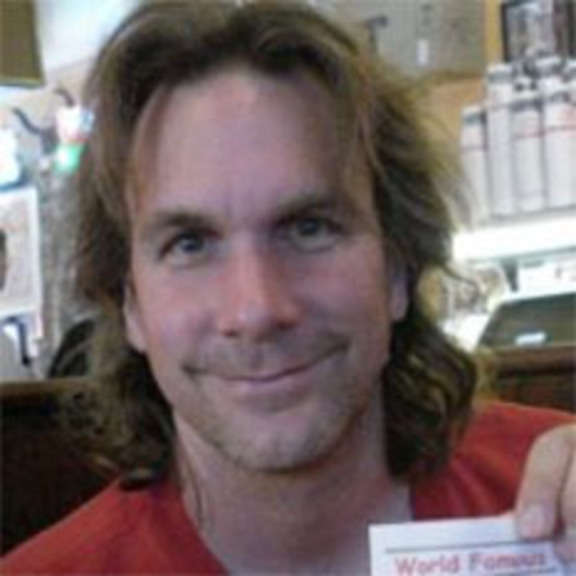 Technical Staff for Jet Propulsion Laboratory
Drilling through many meters of ice to Europa's ocean or to the pristine sub-surface layers of Mars will be hard. The Planetary Deep Drill prototype has shown that it may be a practical approach. Join Mat Kaplan and Planetary Society colleagues at the field test site deep in California's desert. Emily Lakdawalla has good news from Venus and comet 67/P. Mat returns with Bruce Betts for What's Up and a special, light-hearted feature celebrating relativity.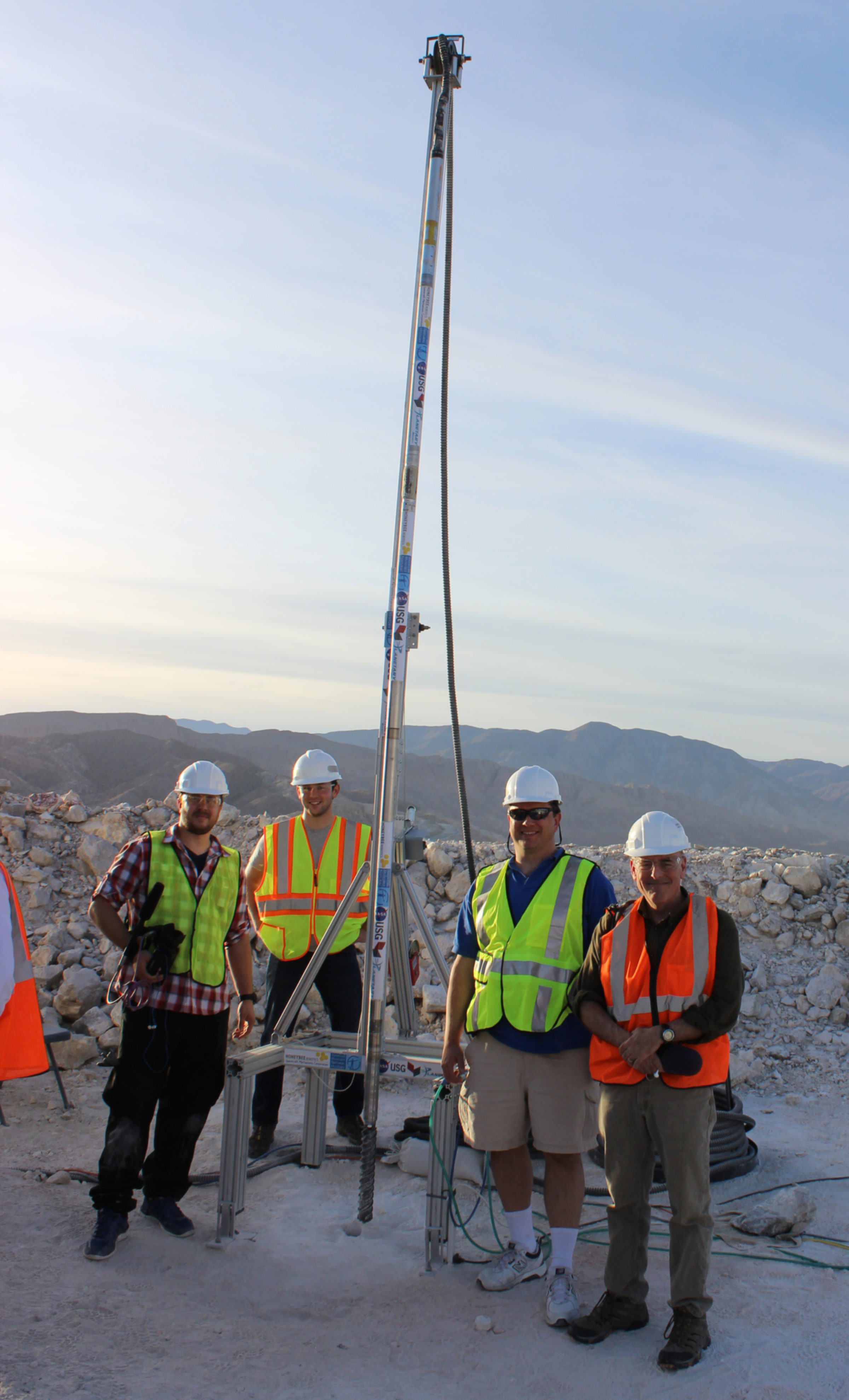 Related Links:
This week's prizes are a lovely Planetary Radio t-shirt and a set of 2016 Year In Space Desk and Wall Calendars.
This week's question:
What are the four worlds in our solar system that sand dunes have been discovered on?
To submit your answer:
Complete the contest entry form at http://planetary.org/radiocontest or write to us at [email protected] no later than Tuesday, December 22nd at 8am Pacific Time. Be sure to include your name and mailing address.
Last week's question:
What was the first Japanese lunar orbiter? Careful, this is tricky.
Answer:
The answer will be revealed next week.
Question from the week before:
What was the seventh moon discovered in our solar system? (After our Moon, the four Galilean moons, and Titan?)
Answer:
Iapetus was the seventh moon discovered (by Giovanni Cassini).