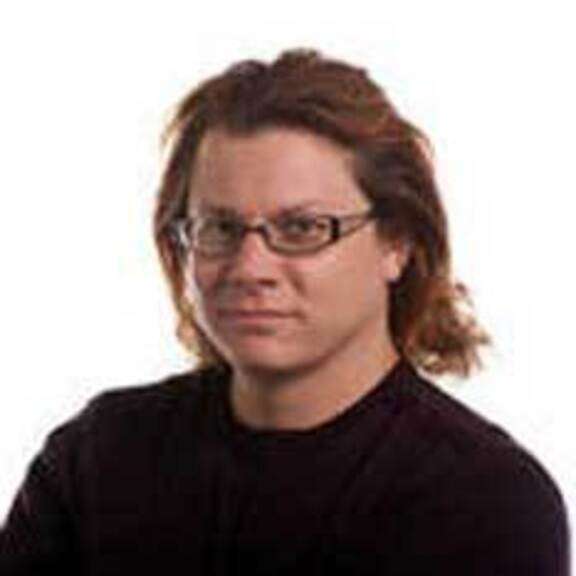 Ben R. Oppenheimer
Associate Curator/Astrophysics Department Chair, American Museum of Natural History, Division of Physical Sciences
Ben R. Oppenheimer chairs the Astrophysics Department at the American Museum of Natural History in New York City. He also led the Project 1640 team that made discoveries regarding the HR 8799 system. This pioneering work on spectrographic analysis of exoplanets using the Hale Telescope at Palomar was enabled by creation of the best performing coronagraph ever built.
Latest Planetary Radio Appearances
Tasting the Air of Distant Worlds
There will soon be one thousand confirmed exoplanets, but how do we learn more about such distant worlds? We talk to the leader of a team that has recently developed technology capable of revealing the spectra of these planets, which allows us to tease apart their composition. Emily Lakdawalla invites you to find the next "face" on Mars, while Bill Nye says another asteroid flyby is good news. Our special What's Up space trivia contest prize will put your picture in orbit!