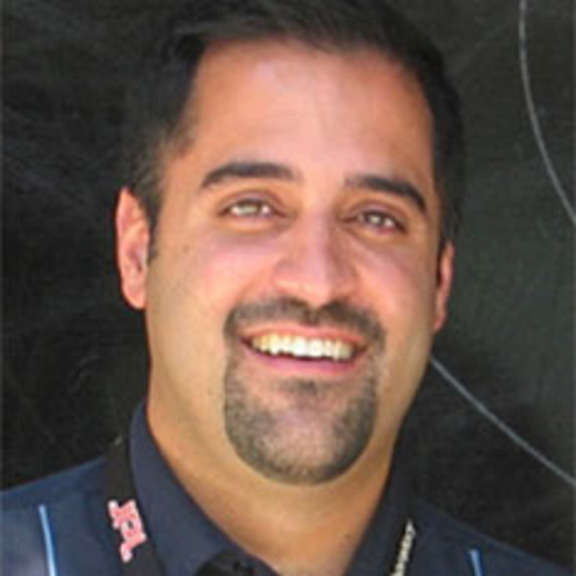 Ashwin Vasavada
Mars Science Laboratory Project Scientist, Jet Propulsion Laboratory
Ashwin Vasavada is a Senior Scientist at NASA's Jet Propulsion Laboratory at Caltech. He researches the climate history of Mars, the weather on Jupiter and Saturn, and polar ices on Mercury and the Moon. He has been involved with several NASA spacecraft missions, including the Galileo Mission to Jupiter, the Cassini Mission to Saturn, Mars Polar Lander, and Mars Odyssey. Currently he is the Project Scientist on the Mars Science Laboratory rover ("Curiosity") mission.
Biographical information from Ashwin's website.
Latest Planetary Radio Appearances
Planetary Radio Live! – Celebrating Curiosity on Mars
Join us for an utterly fascinating live conversation with Emily Lakdawalla about her brand new book, The Design and Engineering of Curiosity: How the Mars Rover Performs Its Job. Also joining us at Caltech were Curiosity Project Scientist Ashwin Vasavada and JPL Research Scientist Abigail Fraeman.