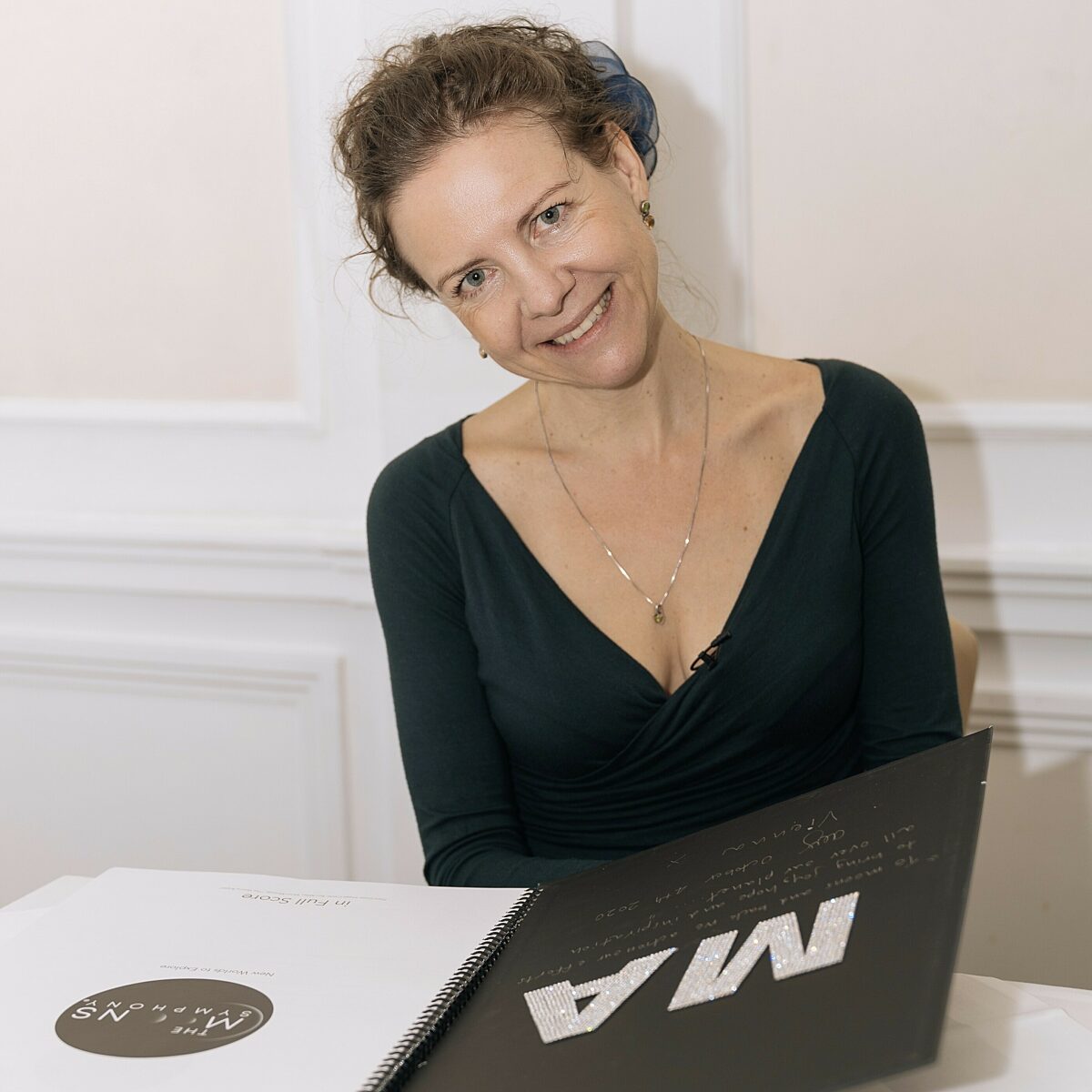 Amanda Lee Falkenberg
Composer of The Moons Symphony
Amanda Lee Flakenberg is an Australian born composer and pianist. Her Moons Symphony celebrates the merging of art and science to inspire and educate wider communities at large and to provide a theatrical foundation for the thrilling stories of these moons and the spectacular discoveries being made in our outer solar system.
Latest Planetary Radio Appearances
A Symphony for 7 Moons
Composer Amanda Lee Falkenberg is joined by Cassini project scientist Linda Spilker and retired astronaut Nicole Stott as she shares excerpts from The Moons Symphony.