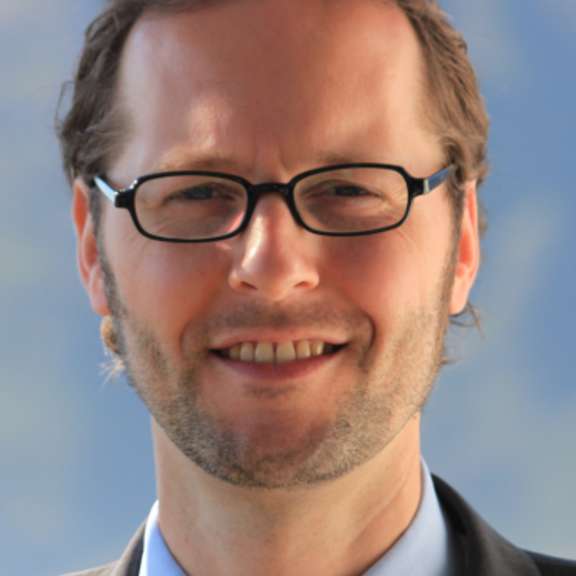 Alex Karl
Operations Engineer/NEO Project Group Lead, Space Applications Services/SGAC
Alex Karl is a space engineer working in ISS operations in Brussels, Belgium by day, and the lead of the Space Generation Advisory Council's (SGAC) Near Earth Objects (NEO) Project Group at night.
Follow Alex and the NEO Project Group on Twitter, Facebook, or contact him via e-mail.
Latest Articles
Asteroids – what you can do
Partnering with our friends from The Planetary Society, the Space Generation Advisory Council (SGAC), whose members hail from all over the globe, is bringing you an update on our activities and something you can join in on—at least if you are a student or young professional aged 18–35.