The Planetary Society's LightSail 2 Will Launch No Earlier Than June 24, 2019
For Immediate Release
June 07, 2019
Contact
Danielle Gunn
Email: [email protected]
Phone: +1-626-793-5100
Pasadena, CA (June 7, 2019) — LightSail 2, The Planetary Society's historic solar sailing spacecraft, will launch no earlier than June 24, 2019, as part of the U.S. Air Force's Space Test Program-2 (STP-2) mission. The Air Force today announced the new target launch date for the Falcon Heavy rocket carrying the mission, which will lift off from Launch Complex 39A at NASA's Kennedy Space Center in Florida.
LightSail 2 will pave the way for solar sailing as the world's first small spacecraft propelled by sunlight alone. The mission was crowdfunded by tens of thousands of space enthusiasts from all over the world. Solar sailing is an innovative technology still in its infancy which harnesses the free, unlimited energy of the sun to propel a spacecraft instead of chemical fuel. The LightSail 2 mission will gather needed information about how solar sails perform in space. The mission is already informing future solar sail projects by other organizations, including NASA's NEA Scout mission which will use a solar sail to visit a near-Earth asteroid.
"This is history in the making—LightSail 2 will fundamentally advance the technology of spaceflight."

Bill Nye, CEO of The Planetary Society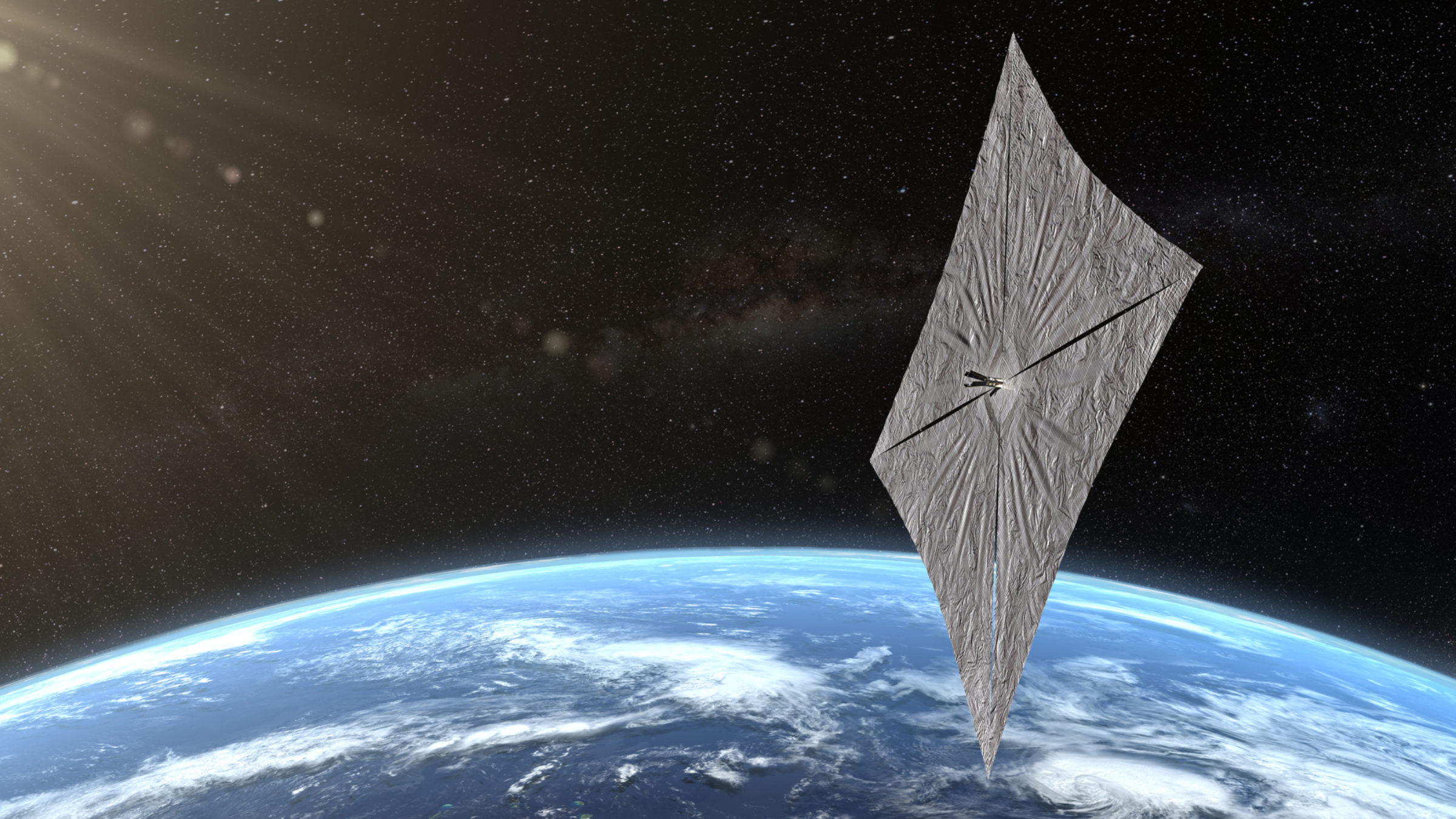 The Dream of Solar Sailing - LightSail 2 For centuries, people have dreamed of using solar sails to travel the cosmos. In 2019, The Planetary Society's LightSail 2 will help make that dream a reality by attempting the first, controlled solar sail flight in Earth orbit. The spacecraft was made possible thanks to the generous support of space enthusiasts from around the world.
About The Planetary Society
With a global community of more than 2 million space enthusiasts, The Planetary Society is the world's largest and most influential space advocacy organization. Founded in 1980 by Carl Sagan, Bruce Murray, and Louis Friedman and today led by CEO Bill Nye, we empower the public to take a meaningful role in advancing space exploration through advocacy, education outreach, scientific innovation, and global collaboration. Together with our members and supporters, we're on a mission to explore worlds, find life off Earth, and protect our planet from dangerous asteroids. To learn more, visit www.planetary.org.
###