Planetary Radio • Jan 05, 2018
Space Policy Edition #20: Looking back on the year in space policy. Also, your questions!
On This Episode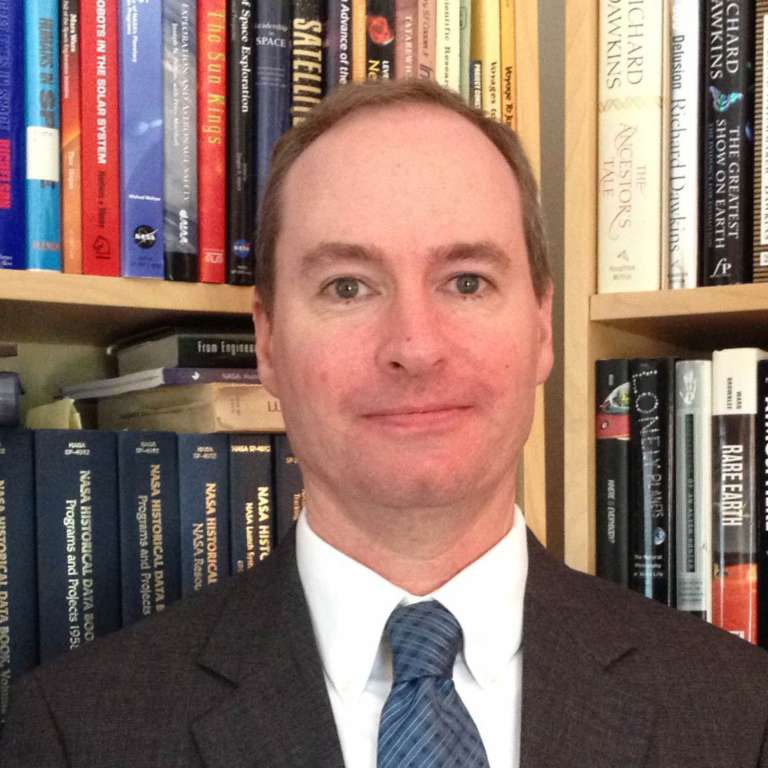 Former Space Policy Advisor for The Planetary Society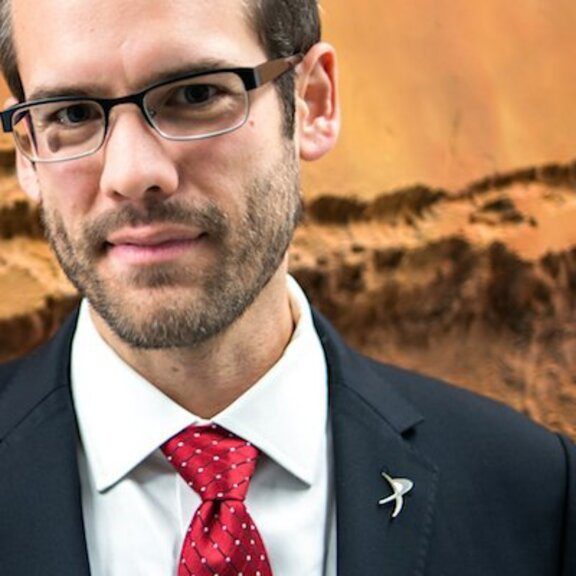 Chief of Space Policy for The Planetary Society
Senior Communications Adviser and former Host of Planetary Radio for The Planetary Society
It's the space policy guys' turn to look back at a year that saw great achievements in space. Were they matched by events in Washington DC? Casey and Jason also explore their hopes and fears for 2018. As promised, we also take on the questions and issues submitted by you, our listeners.
A new episode of Space Policy Edition is posted on the first Friday of each month. Let us know what you think! Comment on this page or write to [email protected].
Related Reading and References: