Planetary Radio • Dec 01, 2017
Space Policy Edition #19: When did the private space age begin? Much earlier than you think.
On This Episode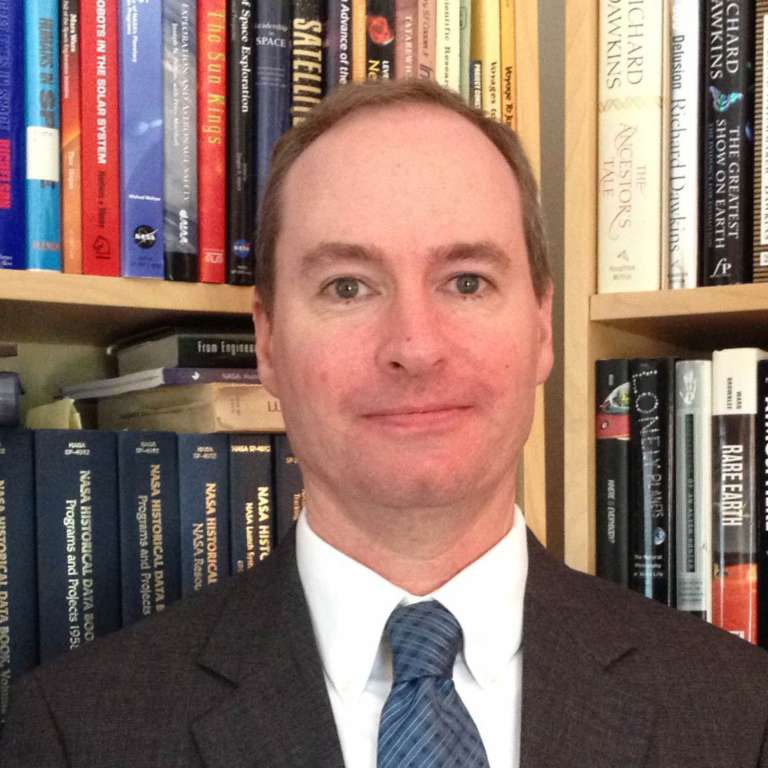 Former Space Policy Advisor for The Planetary Society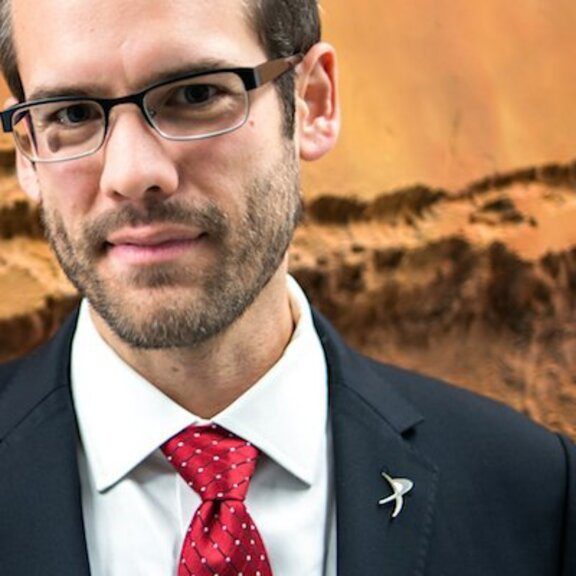 Chief of Space Policy for The Planetary Society
Senior Communications Adviser and former Host of Planetary Radio for The Planetary Society
Elon Musk. Jeff Bezos. Richard Branson. These are the names we tend to associate with the current era of private space exploration. But what about John Quincy Adams, James Lick, or Charles Yerkes? Space economist and historian Dr. Alex MacDonald joins us to discuss his book, "The Long Space Age," which chronicles the history of private investment in U.S. space exploration all the way back to the 18th century. He highlights the golden era of privately-funded astronomical observatory construction in the 19th century, and explores what it tells us about the current re-emergence of the private sector's role in space exploration. Jason and Casey also discuss the consequences of the House GOP tax plan, which could raise taxes on thousands of graduate students. Also, the coming budget showdown and possible consequences for NASA projects.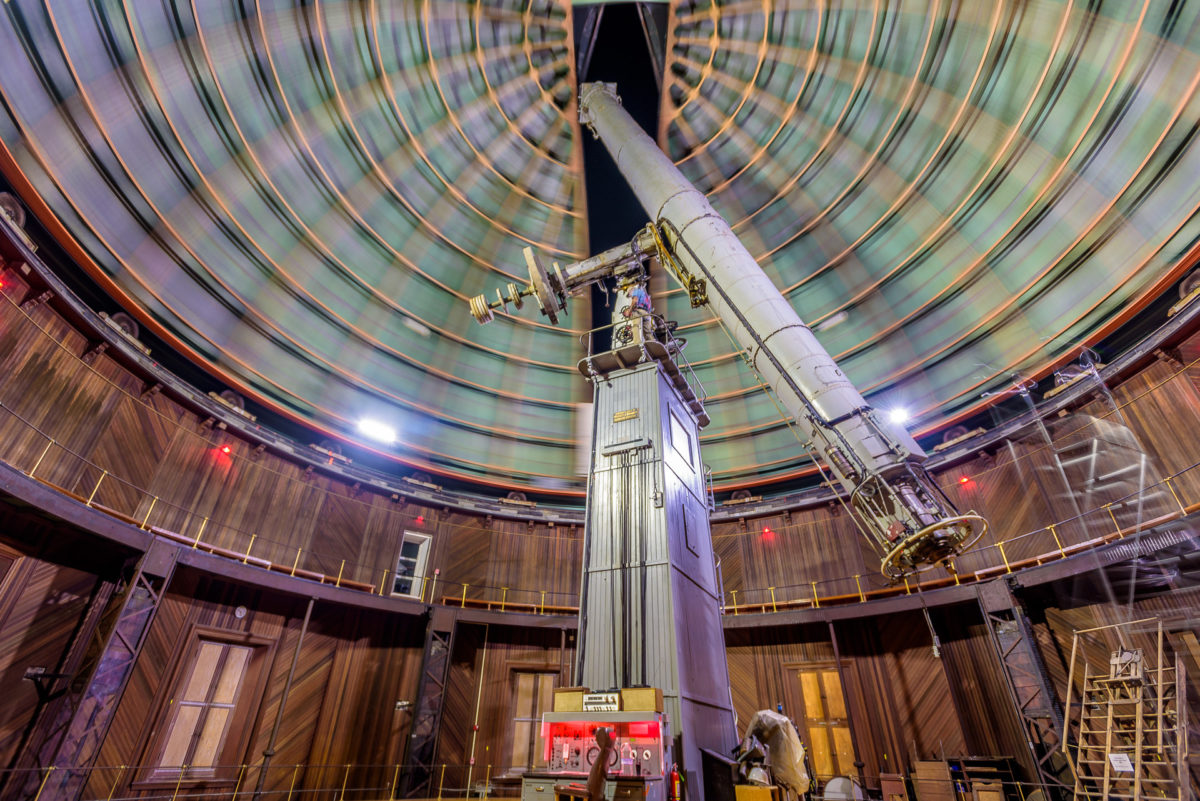 A new episode of Space Policy Edition is posted on the first Friday of each month. Let us know what you think! Comment on this page or write to [email protected].
Related Reading and References: