Planetary Radio • Sep 01, 2017
Space Policy Edition #16: NASA's Flagship Missions: Are They Worth It?
On This Episode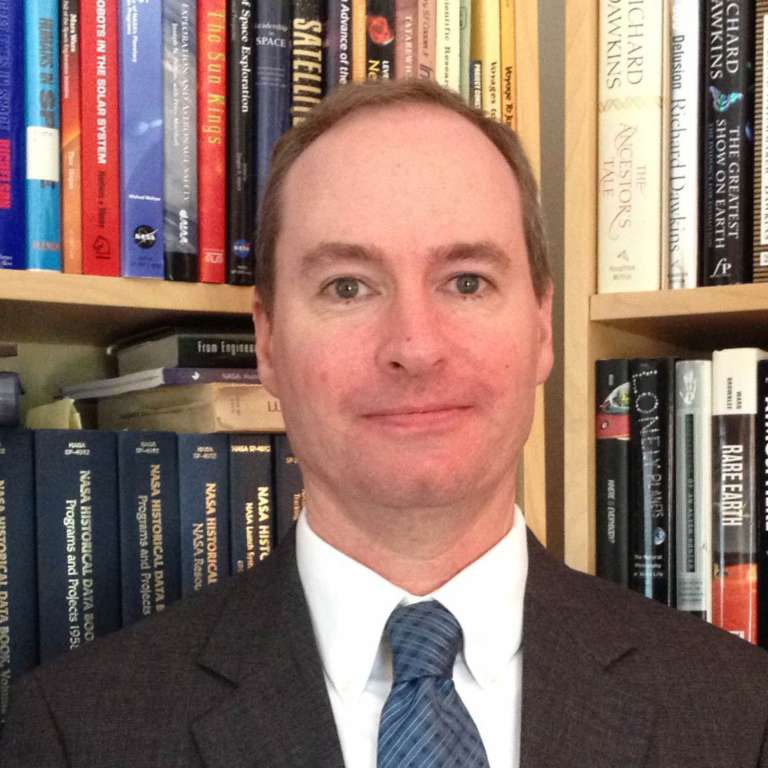 Former Space Policy Advisor for The Planetary Society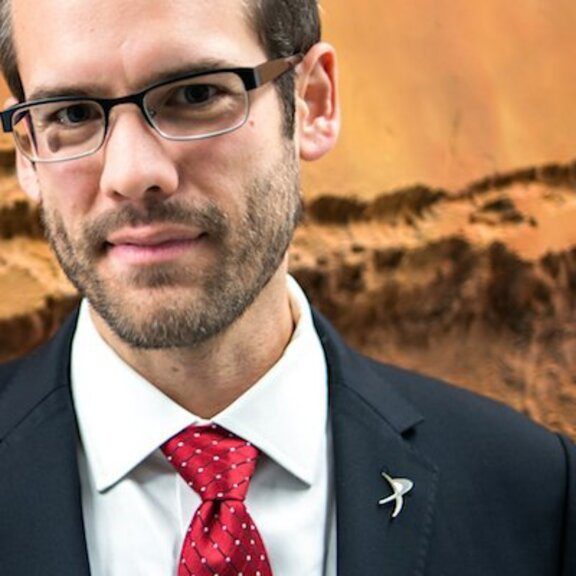 Chief Advocate & Senior Space Policy Adviser for The Planetary Society
Planetary Radio Host and Producer for The Planetary Society
The multi-billion dollar, multi-decade Cassini mission is about to end. A new report tries to answer an important question: are flagship science missions like Cassini worth the effort and expense? And how can NASA maximize the value of these endeavors? Dr. Ralph McNutt, co-chair of the National Academies study, reviews the report's recommendations.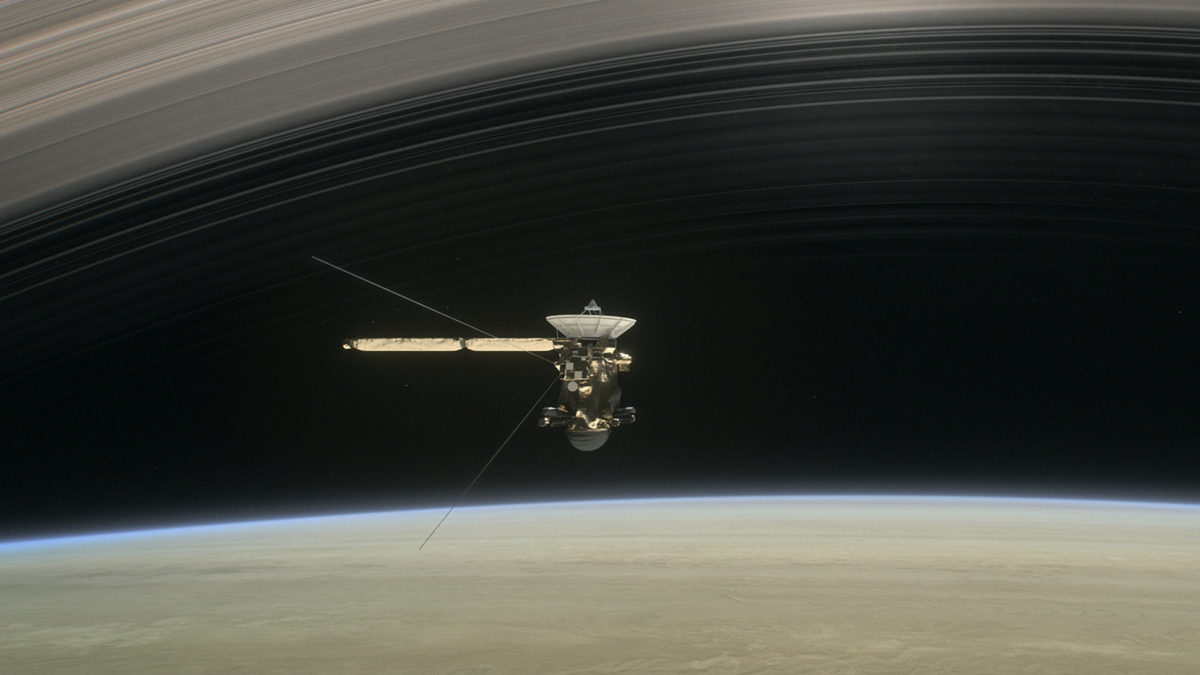 A new episode of Space Policy Edition is posted on the first Friday of each month. Let us know what you think! Comment on this page or write to [email protected].
Related Reading and References: