Planetary Radio • Sep 01, 2017
Space Policy Edition #16: NASA's Flagship Missions: Are They Worth It?
On This Episode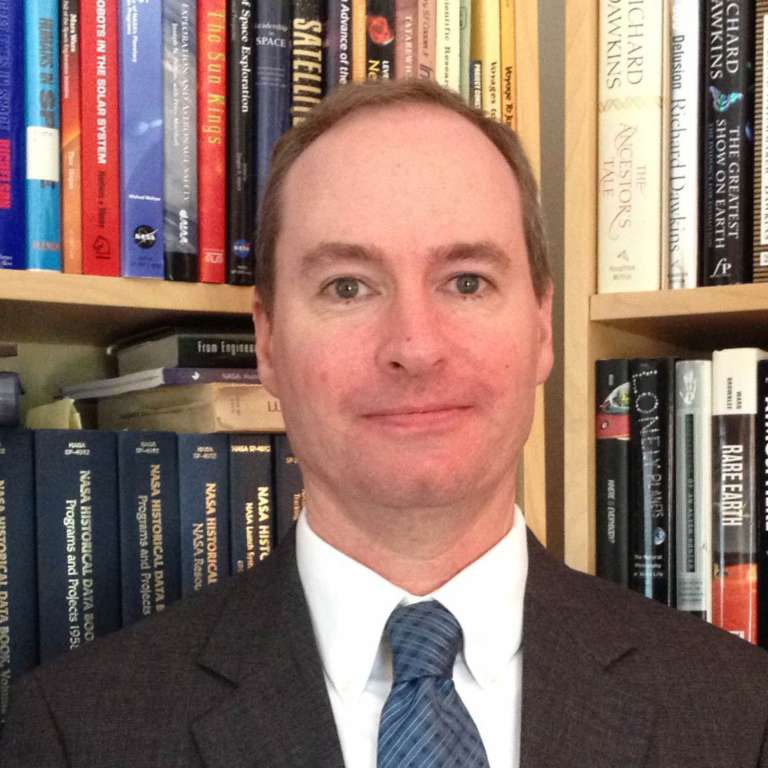 Former Space Policy Advisor for The Planetary Society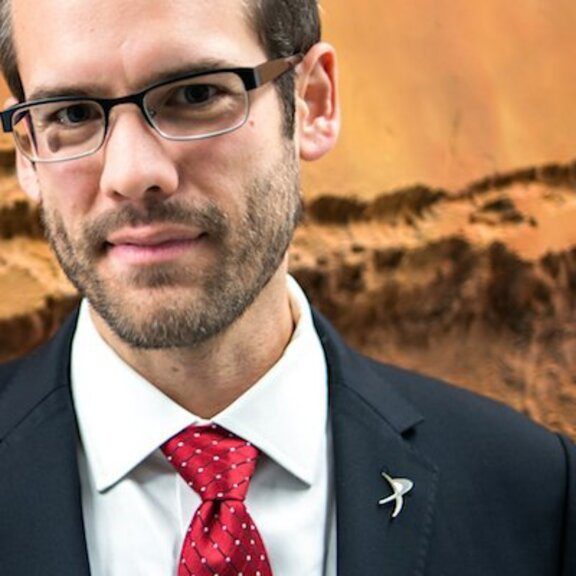 Chief of Space Policy for The Planetary Society
Senior Communications Adviser and former Host of Planetary Radio for The Planetary Society
The multi-billion dollar, multi-decade Cassini mission is about to end. A new report tries to answer an important question: are flagship science missions like Cassini worth the effort and expense? And how can NASA maximize the value of these endeavors? Dr. Ralph McNutt, co-chair of the National Academies study, reviews the report's recommendations.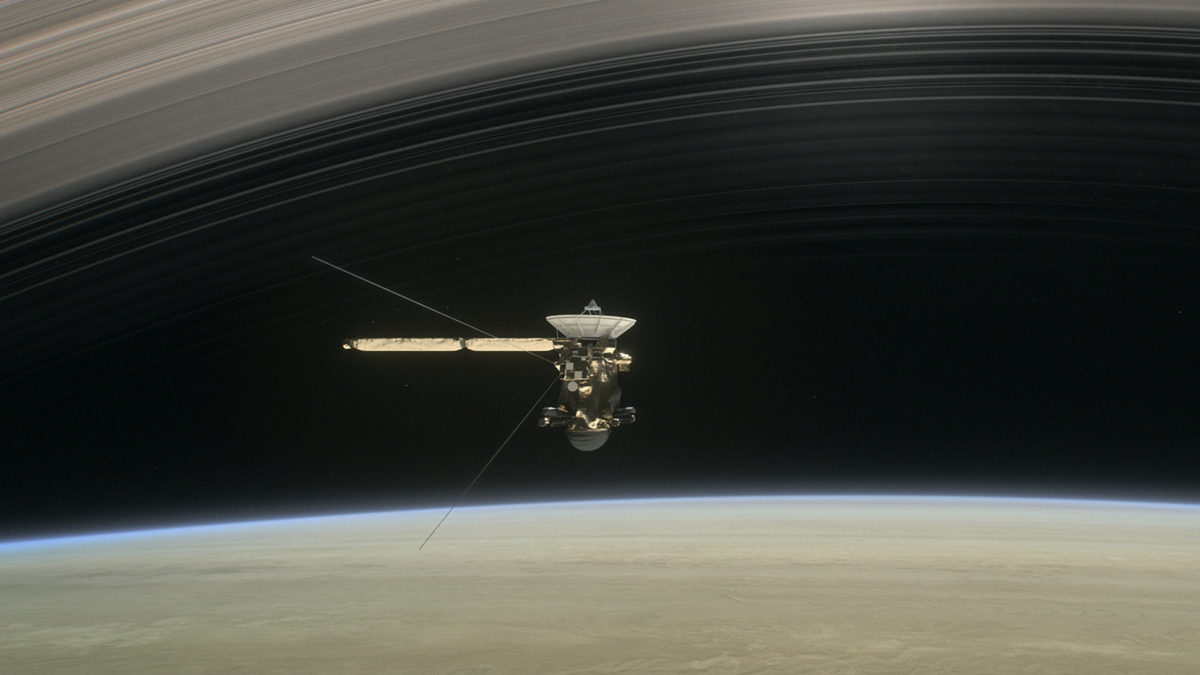 A new episode of Space Policy Edition is posted on the first Friday of each month. Let us know what you think! Comment on this page or write to [email protected].
Related Reading and References: