Planetary Radio • Dec 01, 2016
Space Policy Edition #7 - The Trump Administration: What Can We Expect for Space?
On This Episode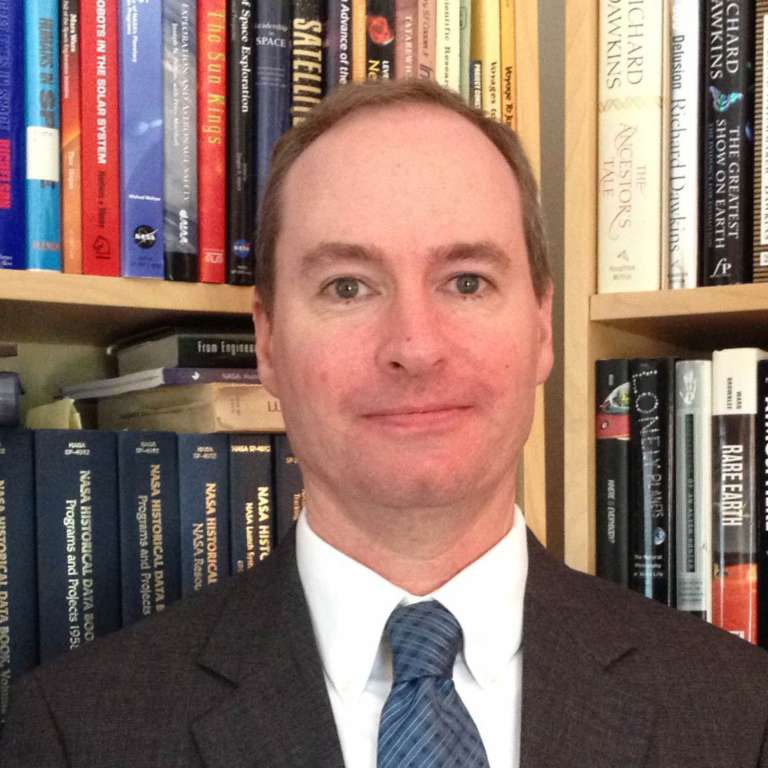 Former Space Policy Advisor for The Planetary Society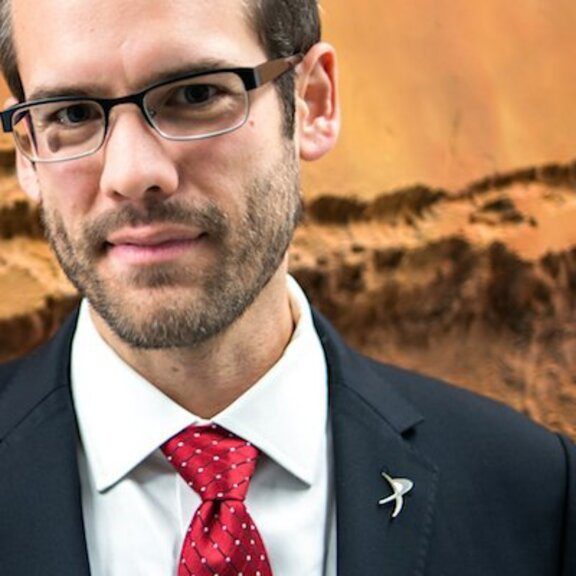 Chief of Space Policy for The Planetary Society
Senior Communications Adviser and former Host of Planetary Radio for The Planetary Society
The 45th President of the United States will be sworn in on January 20th. He has promised sweeping changes in federal policy and spending. While many of the details are still unknown, we are beginning to see how NASA and space exploration may fare in this new era. The SPE team reviews the outlook for human spaceflight, planetary science, Earth observation and much more.
A new episode of Space Policy Edition is posted on the first Friday of each month. Let us know what you think! Comment on this page or write to [email protected].
Related Reading and References: