Planetary Radio • Jul 01, 2016
Space Policy Edition #2: Why Juno? Why Jupiter? Why Now?
On This Episode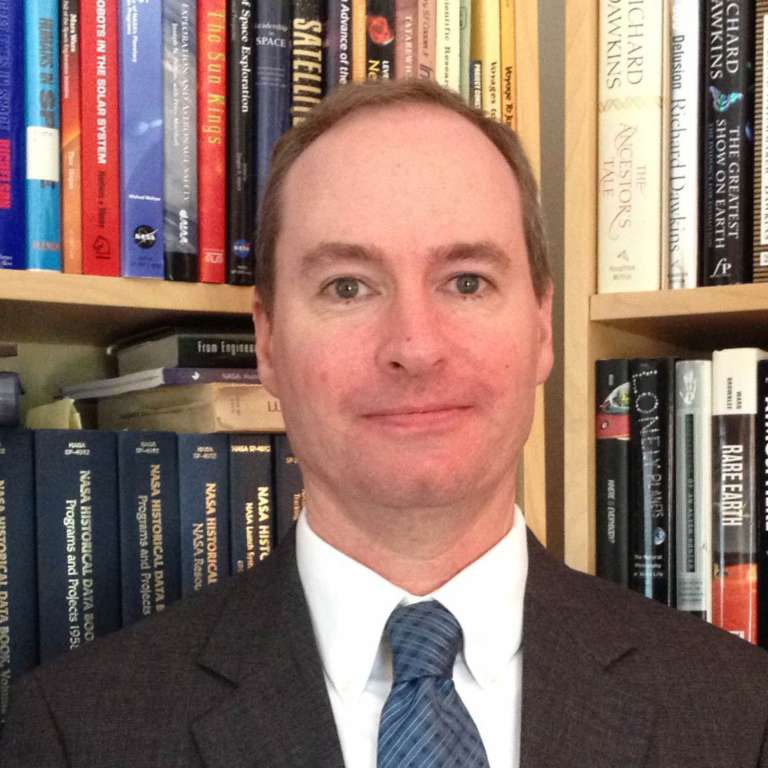 Former Space Policy Advisor for The Planetary Society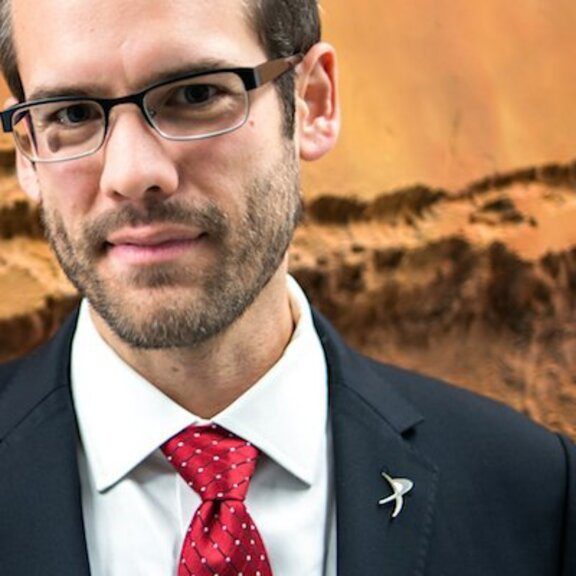 Chief of Space Policy for The Planetary Society
Senior Communications Adviser and former Host of Planetary Radio for The Planetary Society
Jason Callahan, Casey Dreier and Mat Kaplan of the Planetary Society return with another in-depth conversation about the politics and policies of space exploration. This month they ask whether the Moon vs. Mars human destination debate makes sense, examine a new report on CubeSats by the National Academies, and explain how a thrilling planetary science mission like Juno gets a thumbs up from NASA. It's a complex but effective ordeal.
A new episode of Space Policy Edition will be posted on the first Friday of each month. Let us know what you think about our topics and our approach! Comment on this page or write to [email protected].
Additional Reading/References: