Additional guests include:
Suzanne Dodd, Voyager Project Manager and Director for the Interplanetary Network Directorate at the Jet Propulsion Laboratory
Linda Morabito, Astronomer and discoverer of volcanism on Jupiter's moon Io
Planetary Radio's creator Mat Kaplan guest hosts for this look back at the Jet Propulsion Lab's celebration of the 45th anniversary of the Voyager mission. Stick around for his conversation with Ann Druyan, creative director for the Golden Record carried by the probes. Mat and Bruce Betts reunite for this week's What's Up and space trivia contest.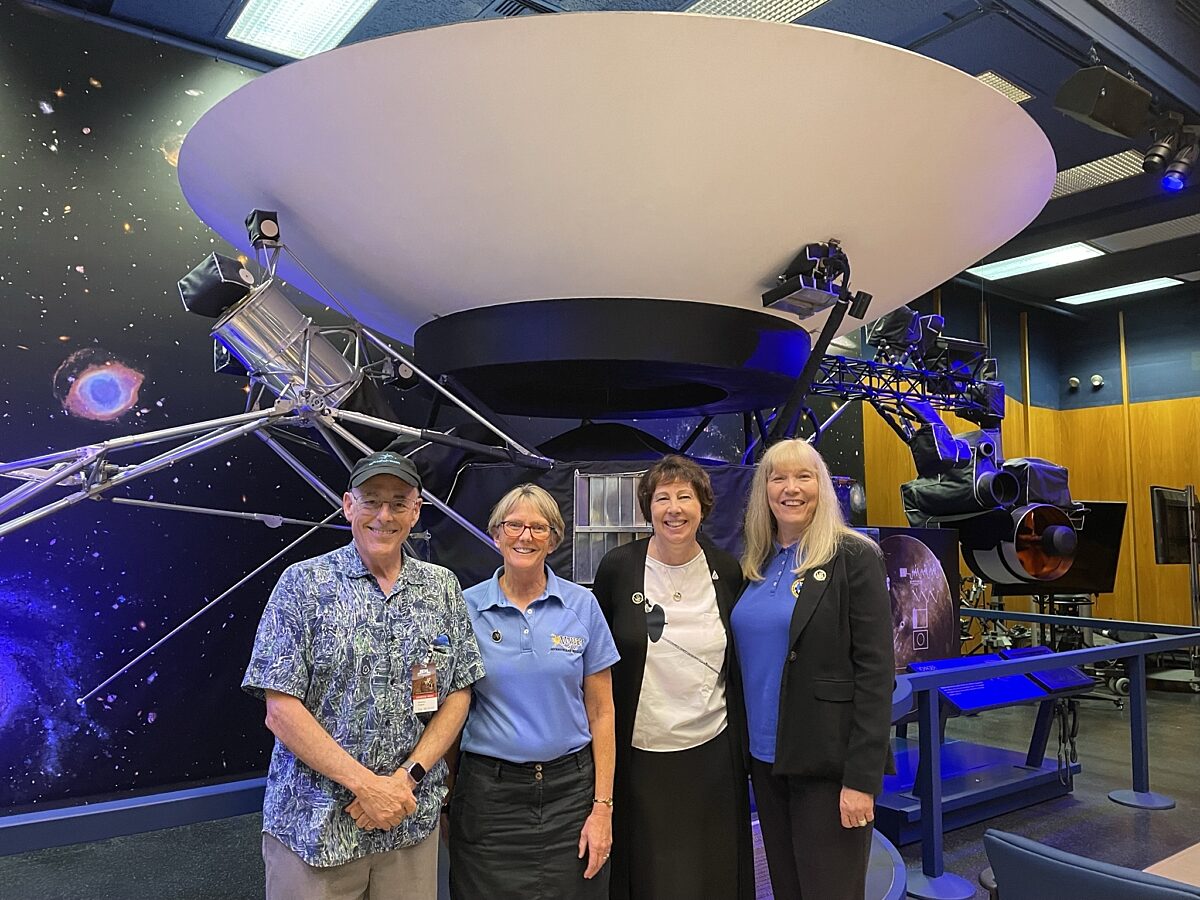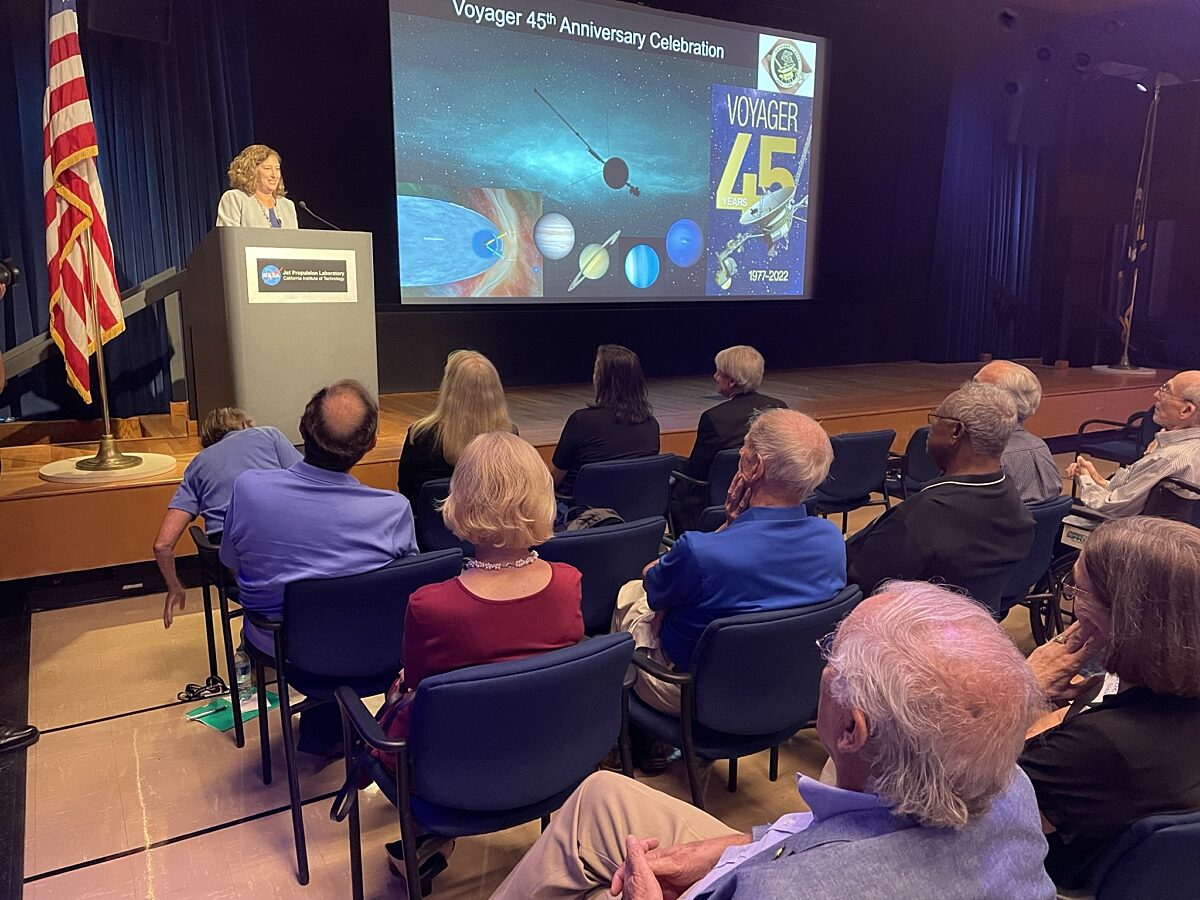 Related Links
Trivia Contest
This Week's Question:
What science instrument on the Voyager spacecraft has a name whose acronym is also the name of a part of an eye?
This Week's Prize:
A copy of "Impact: How Rocks from Space Led to Life, Culture, and Donkey Kong" by Greg Brennecka.
To submit your answer:
Complete the contest entry form at https://www.planetary.org/radiocontest or write to us at [email protected] no later than Wednesday, March 15 at 8am Pacific Time. Be sure to include your name and mailing address.
Last week's question:
What was the largest mass of samples returned by a single robotic sample return mission?
Winner:
The winner will be revealed next week.
Question from the February 22, 2023 space trivia contest:
How many failed missions were attempted to Mars before Mariner 4 succeeded?
Answer:
To be revealed in next week's show.