On December 11th President Donald Trump signed a memorandum that firmly points the US space effort toward the Moon, but without providing many details. Planetary Society Director of Space Policy Casey Dreier fills in some of the gaps left by this executive directive. Poor Venus! Digital Editor Jason Davis explains why the cloud-shrouded furnace planet has been ignored by NASA for many years. Cowabunga! Bruce Betts and Mat Kaplan head for the warm beaches of Southern California for an on location edition of What's Up.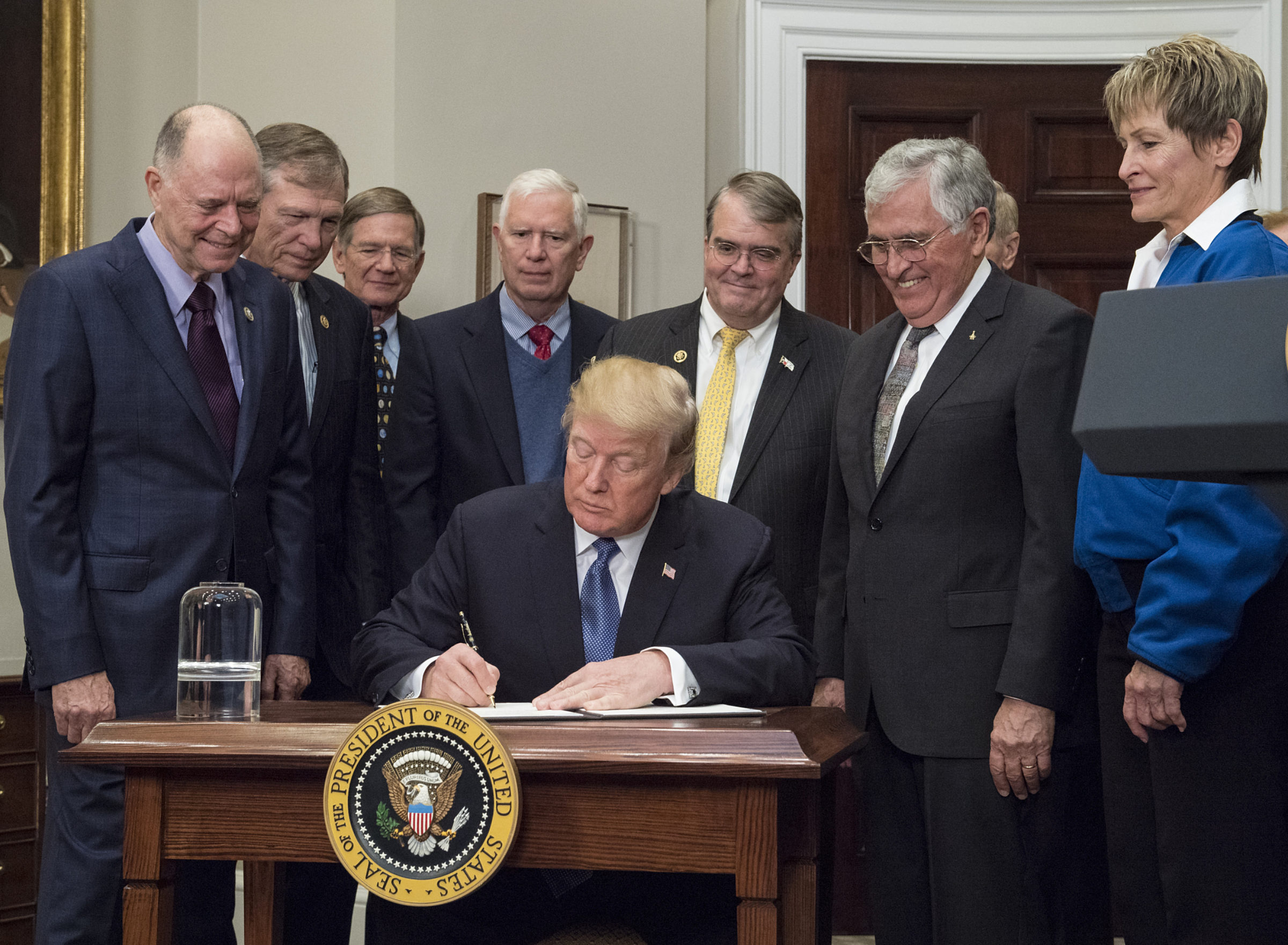 This week's question:
"Cometroid" (not at all an official IAU classification) 3200 Phaeton is responsible for the annual Geminids meteor shower. Who was the mythical Phaeton's father?
To submit your answer:
Complete the contest entry form at http://planetary.org/radiocontest or write to us at [email protected] no later than Wednesday, December 20th at 8am Pacific Time. Be sure to include your name and mailing address.
Last week's question:
How many spacecraft have either flown by or orbited Jupiter?
Answer:
The answer will be revealed next week.
Question from the week before:
Who was the first Planetary Radio guest on November 25, 2002?
Answer:
The first Planetary Radio guest was Planetary Society co-founder and Executive Director emeritus Louis Friedman.