Planetary Radio • Jul 22, 2020
A Mars Mission Begins, a Comet Exits, and the Future of Planetary Science
On This Episode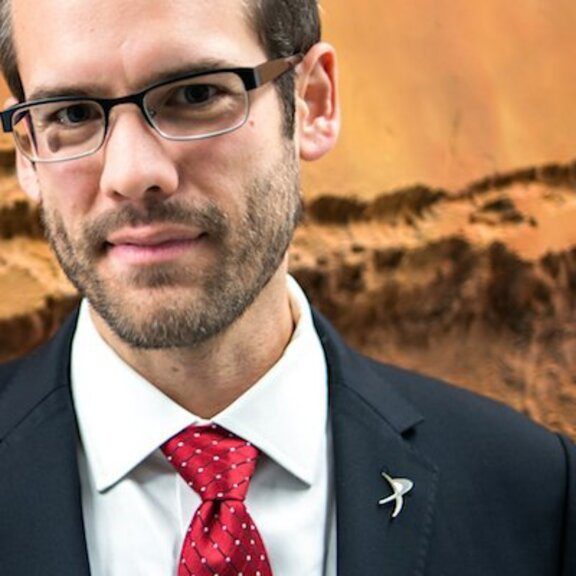 Chief of Space Policy for The Planetary Society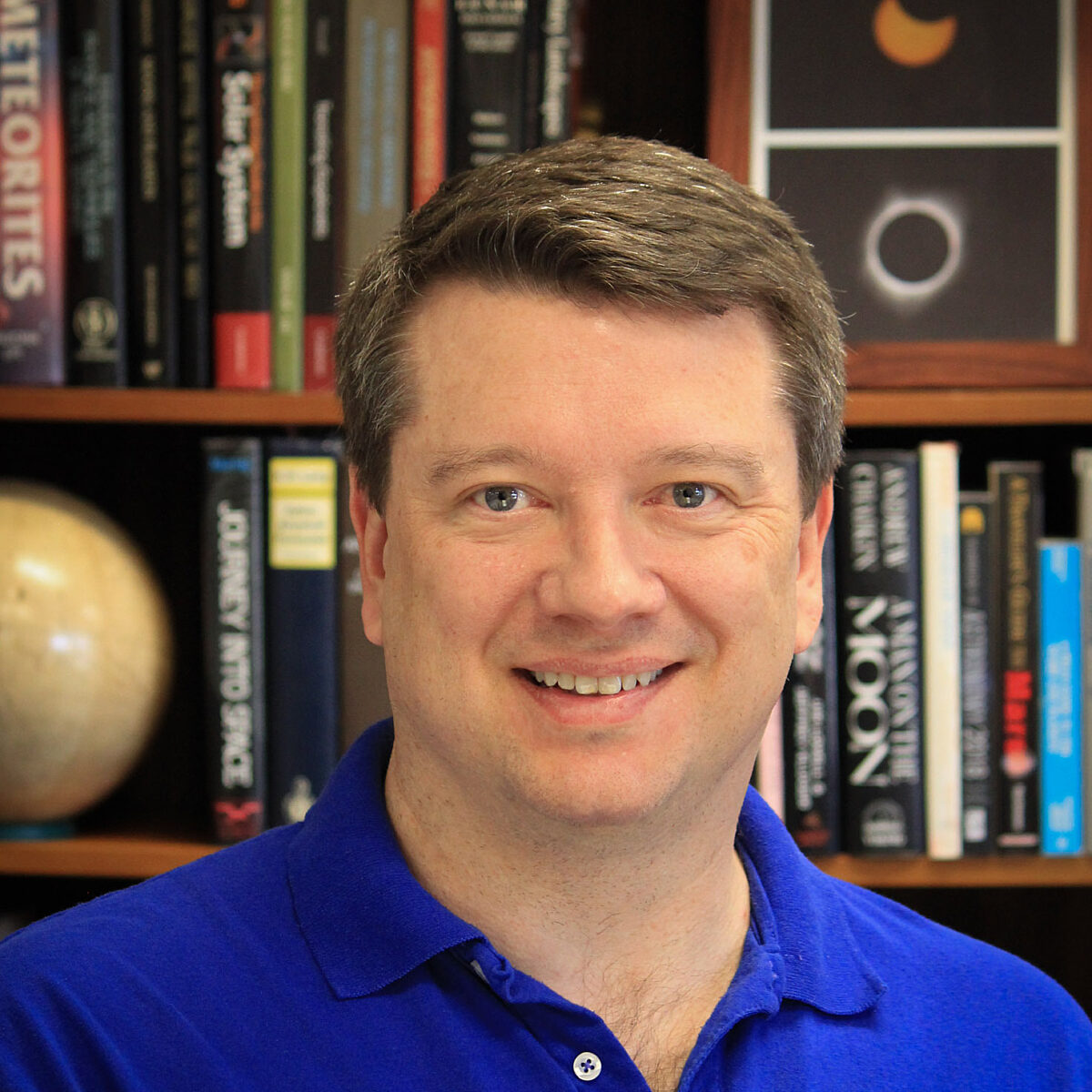 Chief Scientist / LightSail Program Manager for The Planetary Society
Senior Communications Adviser and former Host of Planetary Radio for The Planetary Society
The United Arab Emirates Hope spacecraft has begun its journey to Mars. We'll join a virtual launch party attended by mission leaders, NASA Administrator Jim Bridenstine, National Air and Space Museum director Ellen Stofan and others. Comet NEOWISE is still putting on a show! Learn more about it from NEOWISE principal investigator Amy Mainzer, NASA planetary defense officer Lindley Johnson and JPL scientist Emily Kramer. Our own Casey Dreier provides an overview of three far-sighted white papers submitted as part of the new planetary science decadal survey.
Guests include:
His Excellency, Yousef Al Otaiba, United Arab Emirates Ambassador to the United States
James Bridenstine, NASA administrator
Mike Gold, acting associate administrator for international and interagency relations at NASA
Her Excellency Sarah bint Yousif Al Amiri, UAE minister of state for advanced sciences and science lead for the Emirates Mars Mission
Talal Al Kaissi, Adviser, Strategic Projects, Office of the Director-General, UAE Space Agency
Heyam Al Blooshi, EMM mission team member
Hoor Al Mazmi, EMM mission team member
George Whitesides, chief space officer, Virgin Galactic
Ellen Stofan, director of the National Air and Space Museum
Amy Mainzer, principal investigator, NEOWISE mission
Emily Kramer, JPL co-investigator, NEOWISE mission
Lindley Johnson, NASA planetary defense officer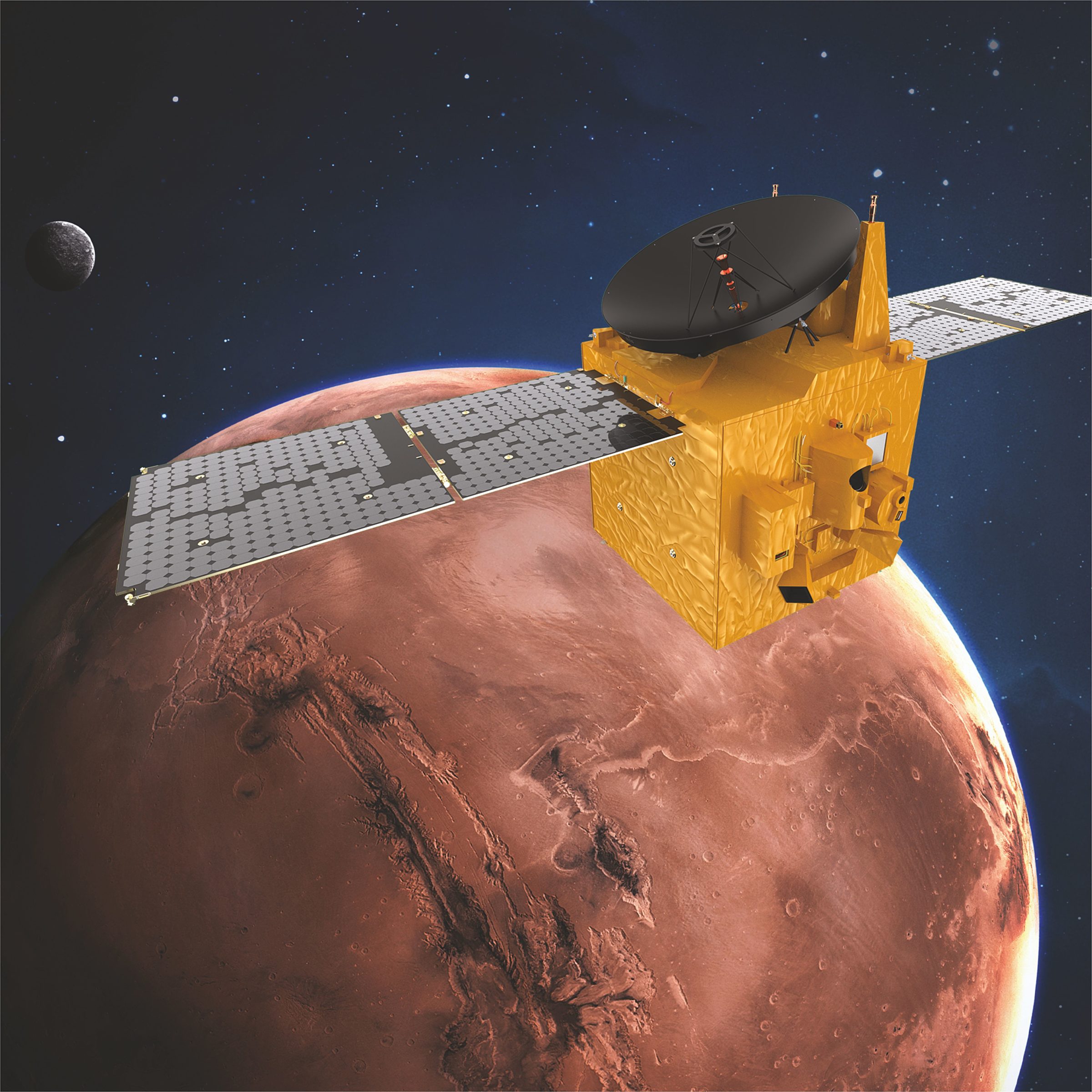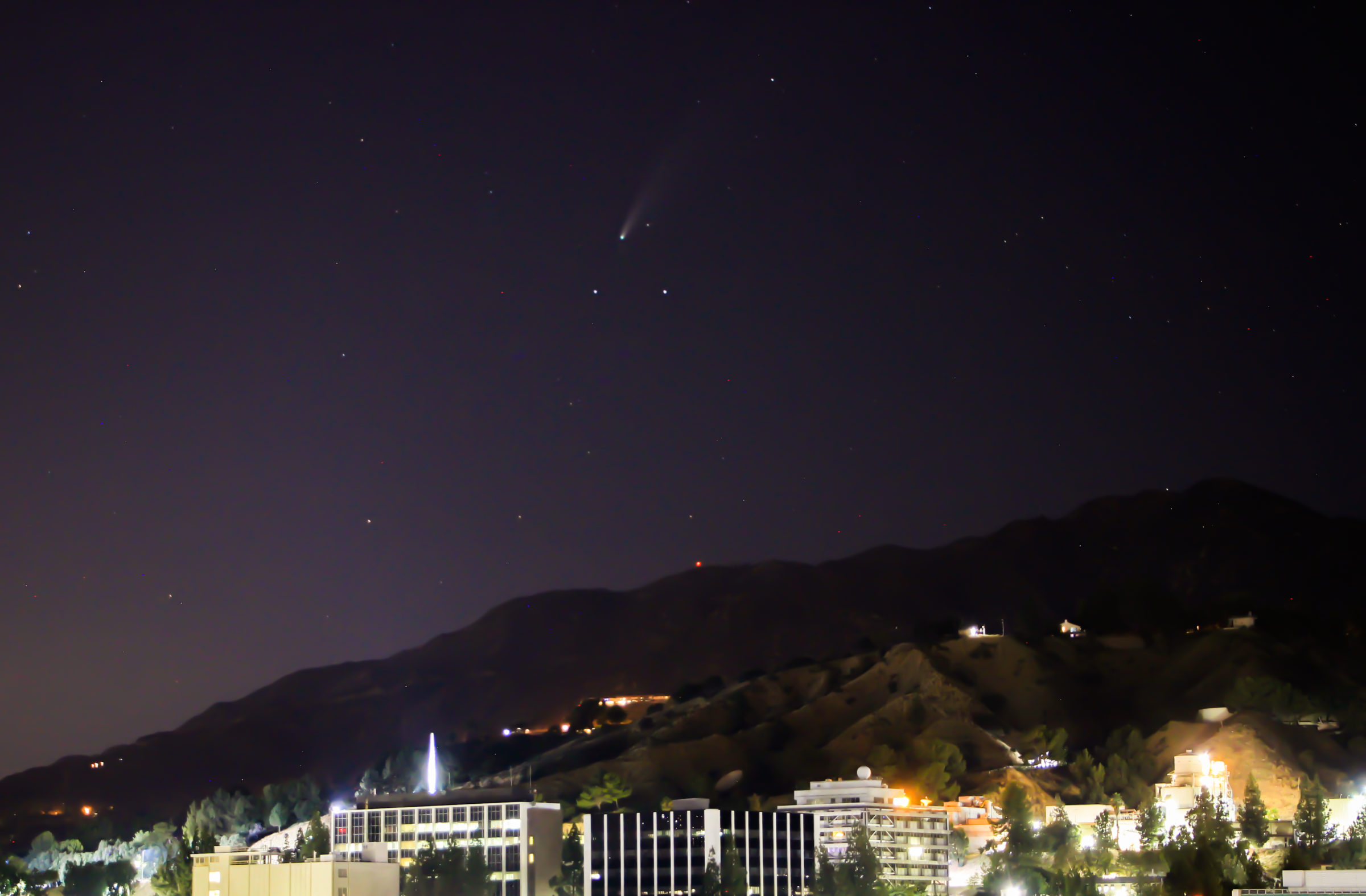 Related Links
Trivia Contest
This week's prizes:
A Planetary Society 40th anniversary t-shirt, or a vintage Planetary Society t-shirt with the original clipper ship logo.
This week's question:
Karl Schwarzschild solved the Einstein field equations for the geometry of empty space-time around a non-rotating, uncharged, axially-symmetric black hole with a quasi-spherical event horizon. Who first solved those equations with all those conditions except for a rotating black hole? (Phew.)
To submit your answer:
Complete the contest entry form at https://www.planetary.org/radiocontest or write to us at [email protected] no later than Wednesday, July 29th at 8am Pacific Time. Be sure to include your name and mailing address.
Last week's question:
What and when was the last flyby encounter of a comet by a NASA spacecraft?
Winner:
The winner will be revealed next week.
Question from the 8 July space trivia contest:
Who is the Bond albedo named after, and did he or she have a license to kill?
Answer:
The Bond albedo is named after astronomer George Bond, who did not have a license to kill.