Planetary Radio • Jun 17, 2014
Pathways To Exploration: John Logsdon Analyzes the Human Spaceflight Report
On This Episode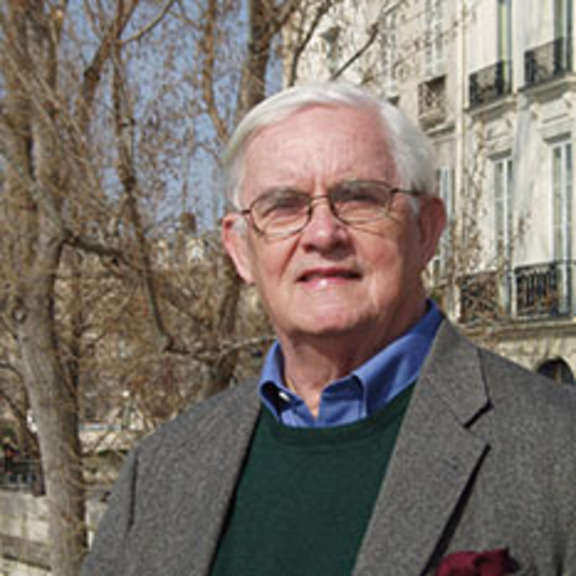 Board of Directors of The Planetary Society; Professor Emeritus, George Washington University
The National Research Council released its long-awaited report June 4th. Distinguished space policy analyst John Logsdon returns to Planetary Radio with his take on this latest attempt to determine the proper role of humans in space. Emily Lakdawalla talks about three missions that are nearing their interplanetary destinations. Bill Nye reveals good news for the New Horizons mission to Pluto. There was a huge space trivia contest response to our question about a galaxy named after a hat! The answer is in What's Up.
Related Links:
This week's prize is a signed copy of "Max Goes to the Space Station," by Jeffrey Bennett, illustrated by Michael Carroll, AND a Planetary Radio t-shirt.
This week's question:
When did Venus Express enter orbit around Venus?
To submit your answer:
Complete the contest entry form at http://planetary.org/radiocontest or write to us at [email protected] no later than Tuesday, June 24, at 8am Pacific Time. Be sure to include your name and mailing address.
Last week's question:
What planet in our solar system has the most moons that are over 1,000 km in diameter, and how many of those moons does that planet have?
Answer:
The answer will be revealed next week.
Question from the week before:
Name a galaxy that is named after a hat.
Answer:
The galaxy named after a hat is the Sombrero Galaxy!