There's so much more to Freeman Dyson than the Dyson Sphere. The mathematician, physicist, futurist and author is one of the greatest and most original minds of our era. He has much to say to Mat Kaplan about the future of space exploration and humanity in this week's show. NASA has announced two exciting papers based on discoveries by Curiosity, the Mars Science Laboratory Rover. Emily Lakdawalla has the straight story. And we've got one more signed copy of "Chasing New Horizons" to give away in this week's new space trivia contest.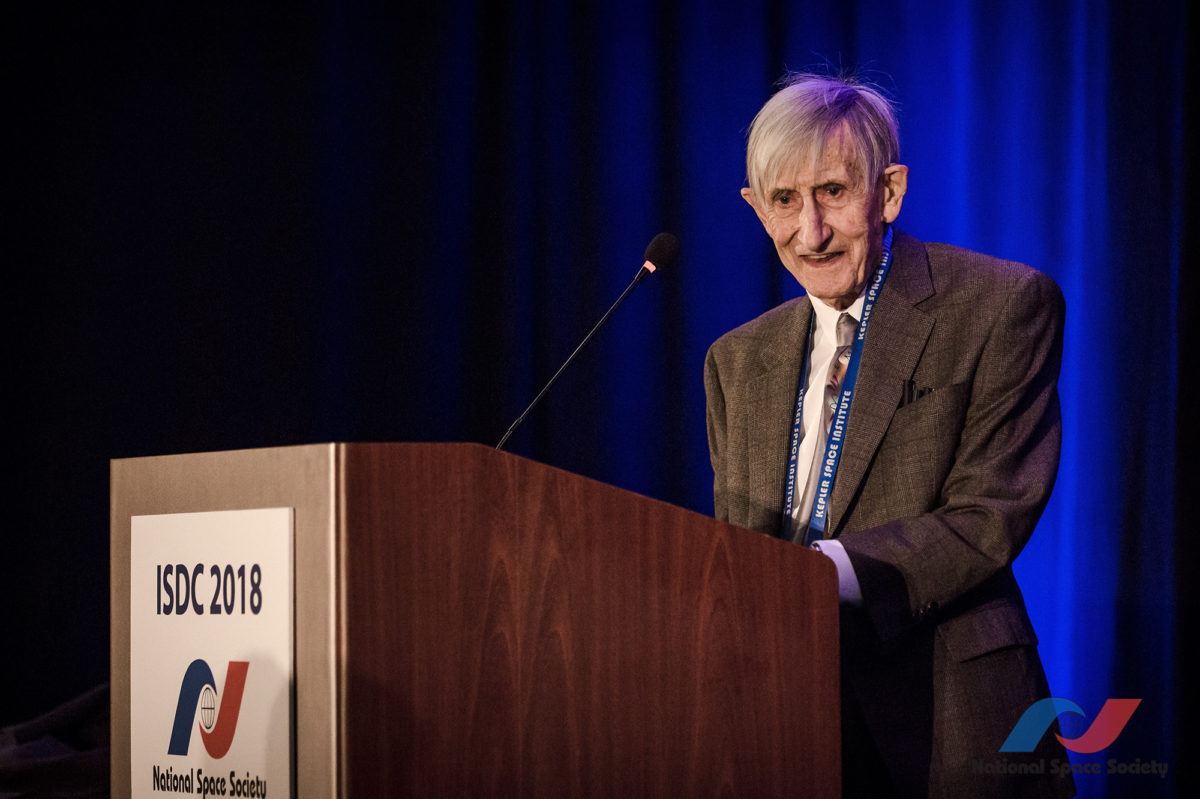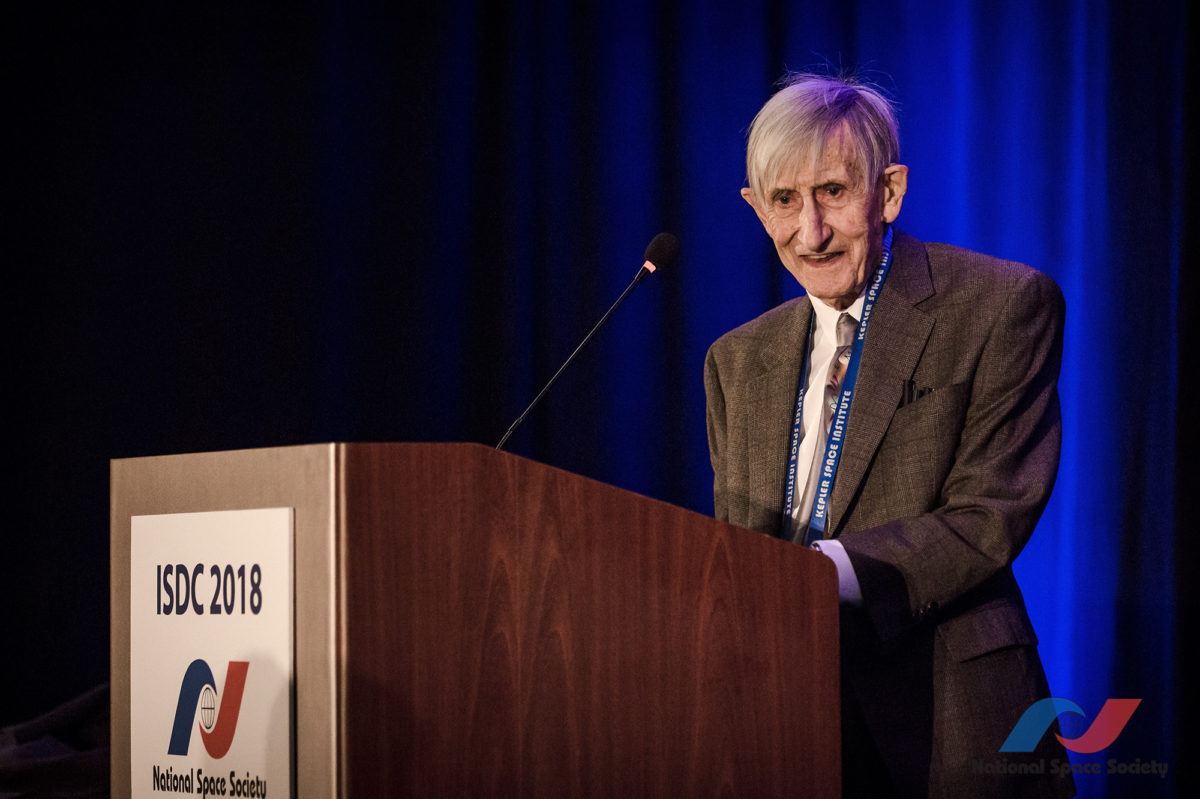 This week's question:
Who was in Earth orbit at the same time as the first woman in space, Valentina Tereshkova?
To submit your answer:
Complete the contest entry form at http://planetary.org/radiocontest or write to us at [email protected] no later than Wednesday, June 20th at 8am Pacific Time. Be sure to include your name and mailing address.
Last week's question:
What name would you give the super-massive black hole at the center of the Milky Way galaxy? Mat and Bruce will judge entries on whatever their whim is at that moment, but probably including such factors as cleverness, pseudo-realism and humor.
Answer:
The answer will be revealed next week.
Question from the week before:
On which space missions did Alan Bean fly?
Answer:
Astronaut Alan Bean flew on two missions—Apollo 12 and Skylab 3/II (Don't ask.)